Adapted by Sarah Elizabeth Bedard from the work of Hamilton Deane and John L. Balderston, and the novel by Bram Stoker
Content Warning - Representative Violence, Gun Shots, Talk of Suicide
Warning - STROBE LIGHTING is used in this production.
Warning - SYNTHETIC FOG/HAZE is used in this production.
NOT INTENDED FOR YOUNG AUDIENCES

All transactions must be made online with credit or debit through BSUtix. Current prices reflect limited-time, online-only discount, regular prices are $25 General Public, $20 Students & SeniorsSeating is assigned and non-transferrable. 
Seating areas are limited.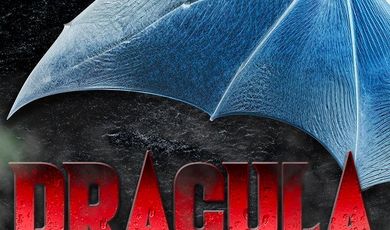 ---