Through the Center for Student Engagement, Family Programs provides parents and families opportunities to stay connected to and engaged with the vibrant BSU community.
We seek to work in partnership with you to ensure your student has a truly transformational college experience.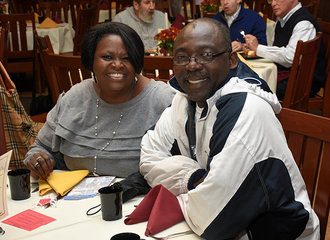 Time to Talk
The Time to Talk educational series is intended for students and their families to explore topics that will enrich the student's academic experience and developmental growth.
The program provides students and their family supporters a nontraditional, space to be educated about important topics and issues that affect today's college students such as safety, personal well-being, financial literacy and impactful engagement opportunities. Discussions take place on various virtual platforms.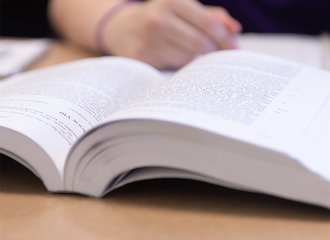 BSU Mug Club
This virtual book club provides parents an opportunity to share in a common read with BSU staff and other family members. Book selections engage conversation on topics relevant to supporting your emerging adult.
You can join the BSU Mug Club on Facebook to get information about upcoming reads in the fall and spring semesters.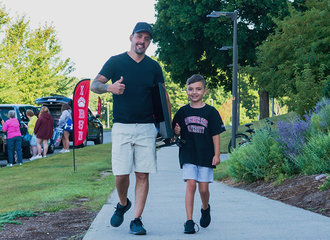 Family Engagement Opportunities
All parents of BSU students are considered members of the Family Association. Family members choose how they want to engage with opportunities to volunteer, mentor, voice your ideas, and support each other. Town Hall meetings are hosted on campus to provide opportunity to share feedback and be informed about current news and events.
There are opportunities for family members to volunteer as welcome ambassadors or serve on university committees. Watch for more information about Town Hall meetings and other volunteer opportunities on Facebook, BSU Family E-News and email. The university values your wisdom and talents and we hope you will engage with us!
Ways to Give
BSU parents have a history of joining together to support students. There are various ways you can give to support student success and provide hardworking, deserving BSU students with life changing opportunities.
The Student Emergency Fund was created to support BSU students facing financial hardships resulting from emergency or crisis situations. Funds awarded are to help alleviate short-term financial needs of the student. The fund is sustained through fundraising efforts of Family Association and University Advancement.
The Family Association Scholarship Fund rewards student who demonstrate academic achievement and are engaging in campus and service involvement. Students can apply for this scholarship through the university's scholarship database.
The Bridgewater Fund provides students with immediate support to ensure access to need-based financial assistance and life-transforming internships. Every gift counts! The more we grow this fund each year, the more scholarships we can award to deserving students.