Elevate your career through BSU's graduate programs
BSU Freezes Tuition and Fees for the Second Year in a Row. Read more.
Bridgewater State University offers a wide variety of graduate opportunities to advance your career and set you apart in a competitive job market. Whether you are a teacher, entrepreneur, career-changer or recent graduate – our graduate, licensure and certificate programs meet growing industry needs and prepare students for successful careers in the commonwealth and beyond.
Take a course or apply to a graduate program today!
Choose from 60+ Graduate Degree, Licensure & Certificate Programs, including:
Criminal Justice, MS—Examine the dynamics of crime, criminal behavior, the criminal justice system, and how these complex factors interact in recursive relationships with social institutions and public realities.
Computer Science, MS—Explore fundamental computing concepts, including algorithms and data structures, problem-solving approaches to computer-based solutions, and the structure and use of programming languages.
Cybersecurity Graduate Certificate—Examine cutting-edge approaches to the policy and ethics of cybersecurity, combining criminological theory and practical concerns to support digital investigation in this new five-class certificate program.
Health Professions/Pre-Medical Sciences, Postbaccalaureate—Designed for those who have earned a four-year degree who need to complete the necessary coursework to be eligible to apply to medical school or other health career programs.
Higher Education Administration, MED—A new online program that examines the purpose, structure, governance and operation of higher education administration for those seeking leadership positions in higher education.
Public Administration, MPA—Develop core competencies in leadership and service in the public and nonprofit sectors in BSU's program, which is one of only two programs offered at public universities in Massachusetts to have gained prestigious NASPAA accreditation.
Social Work, MSW—Prepare for advanced social work practice to enhance the lives of individuals, families, groups, organizations and communities. Choose from a variety of formats including a new Saturday hybrid model with a one-day per week class schedule and a limited number of on-campus sessions.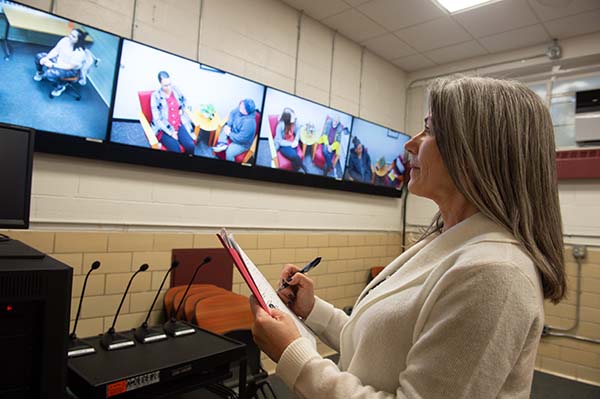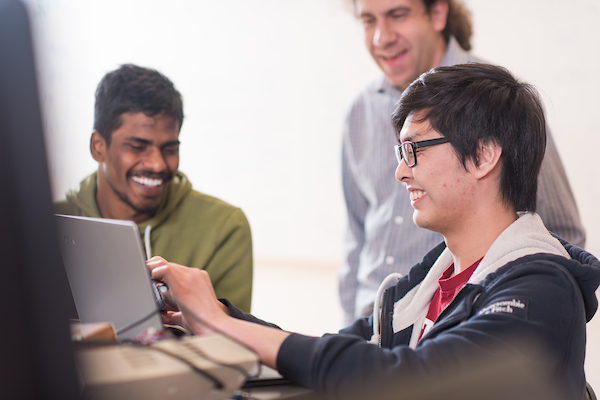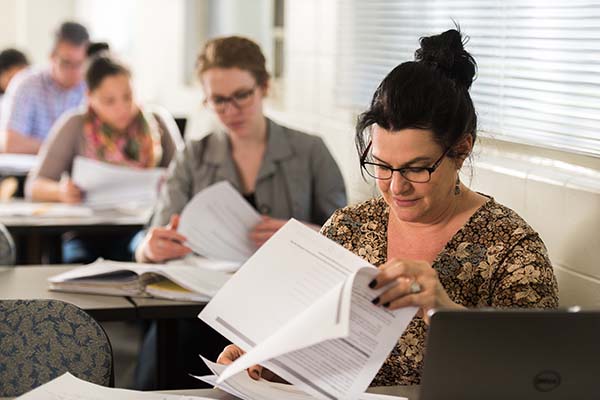 Why graduate study at BSU is right for you:
Small class sizes enable a highly personalized learning experience
Flexible evening and part-time options designed to accommodate busy professionals. At present, most classes are being offered online
Affordable tuition provides significant value and return on investment
Diverse faculty ranging in experience from researchers and scholars, professors, practitioners and industry professionals
Average time to degree: less than 3 years to degree
Located between Boston and Providence, with a commuter rail stop on campus
Numerous prestigious program accreditations including NECHE, CAEP, CACREP, NASPAA, CAATE, CSWE, MPCAC
Graduate Assistantships available, offering relevant experience while minimizing debt
On campus graduate housing available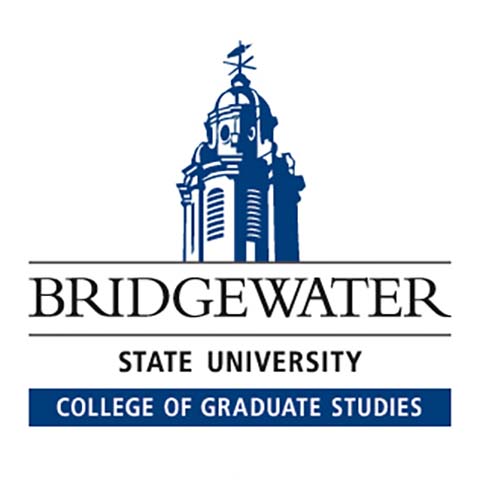 bridgew.edu/graduate | 508.531.1300