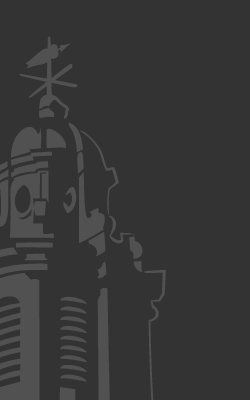 "Now more than ever, as a community, we need to recognize that if any one of us fails to live up to our values, we have all failed. If any one of us fails to apply urgent action to solving the issues of race that have caused so much pain and suffering, we have all failed. If any one of us demonstrates hate and ignorance, we have all failed.
Bridgewater State University always has and always will actively pursue truth and understanding as we activate our values of diversity, inclusion and equality." —Frederick W. Clark Jr., Esq.
Learn by Doing
Meeting the needs of all students, one student at a time, is what Bridgewater State University is all about.
What does that mean to you? It means that we will meet you where you're at and offer the support and guidance you need to succeed in college and beyond.
Here, you'll have opportunities to learn by doing, to serve the world and the region, to discover your career path and to make your dreams come true.
By the Numbers
18:1
Student/Faculty Ratio
93%
of graduates secure jobs or enroll in graduate school six months to a year after graduation
22
NCAA Division III teams for men and women
Countless Resources. Boundless Opportunities.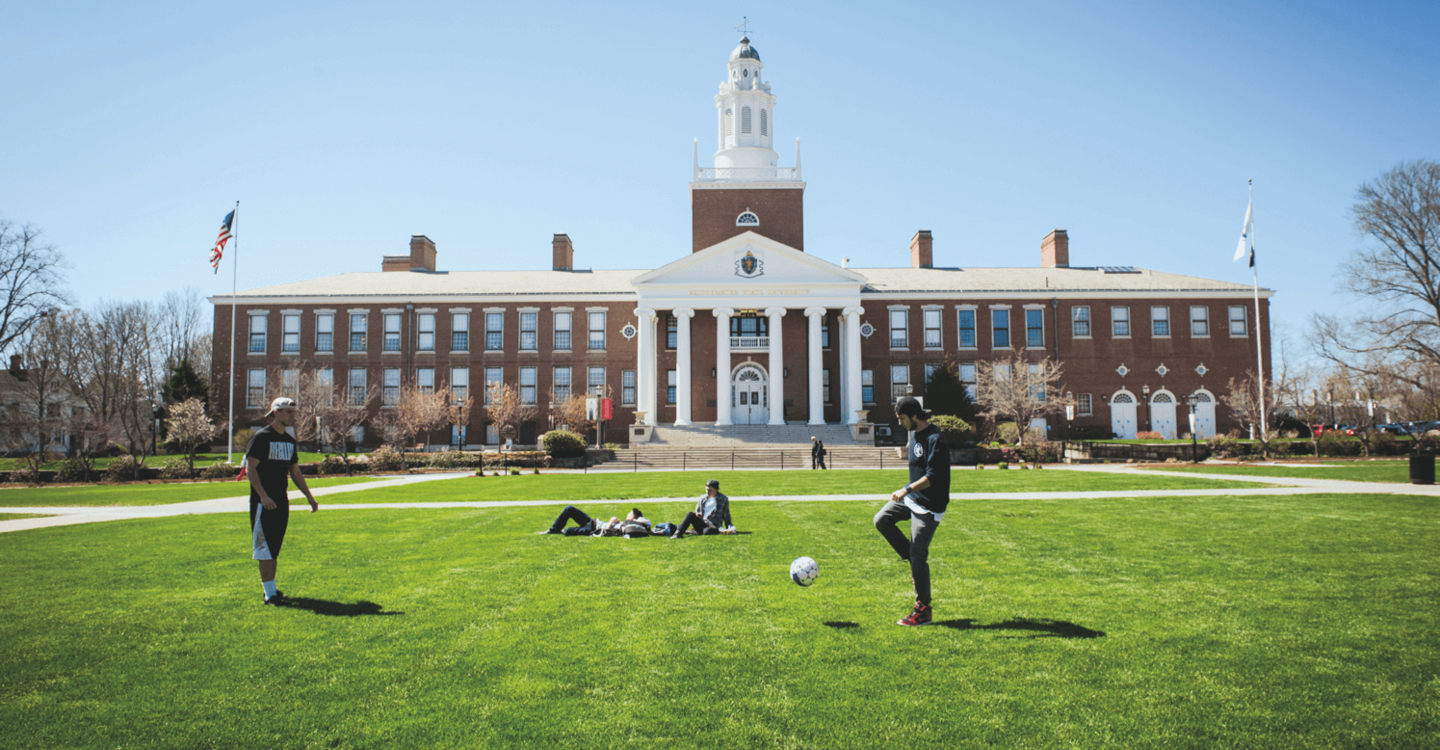 Virtual Visits
All campus tours and visits are canceled at this time, but we encourage you
to explore BSU through our virtual campus tour and online info sessions.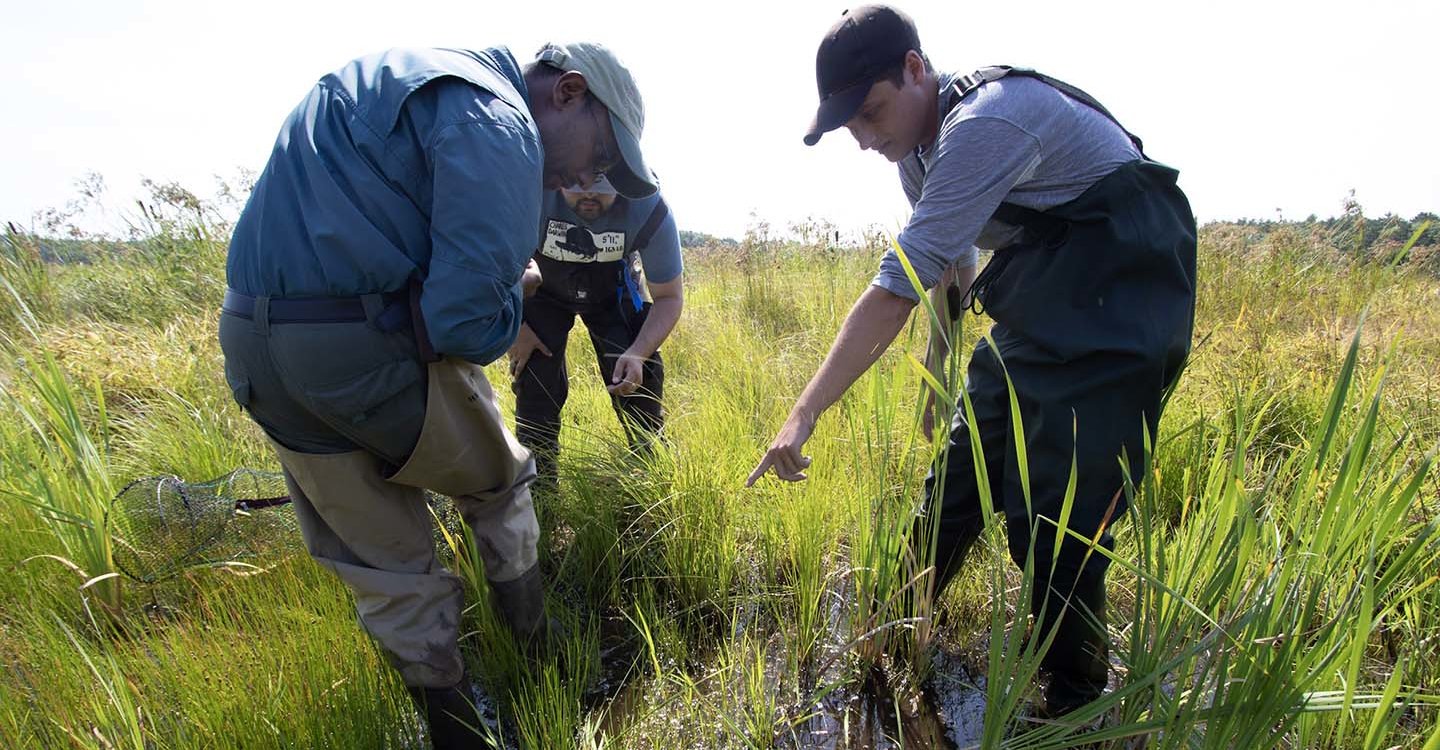 Learn Collaboratively
Our students have opportunities to collaborate closely with their professors, expanding their knowledge while making original contributions to their discipline. Our undergraduate research program has been named one of the top in the nation and many of our students say this experience was the most valuable part of their education.