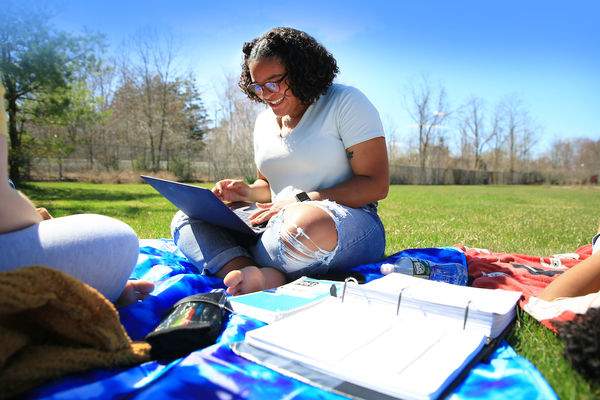 Catch up on your degree requirements or get ahead with BSU Summer Session. BSU offers a wide variety of courses: focus on a particular subject or fulfill a general education requirement.
Summer Session One: May 22 - June 26
Summer Session Two: July 10 - August 11
Learn More about BSU Summer Session »
Learn by Doing
Meeting the needs of all students, one student at a time, is what Bridgewater State University is all about.
What does that mean to you? It means that we will meet you where you're at and offer the support and guidance you need to succeed in college and beyond.
Here, you'll have opportunities to learn by doing, to serve the world and the region, to discover your career path and to make your dreams come true.
By the Numbers
100+
undergraduate and graduate academic programs
48%
first-generation students
$600k
endowed scholarships awarded annually to BSU students
Countless Resources. Boundless Opportunities.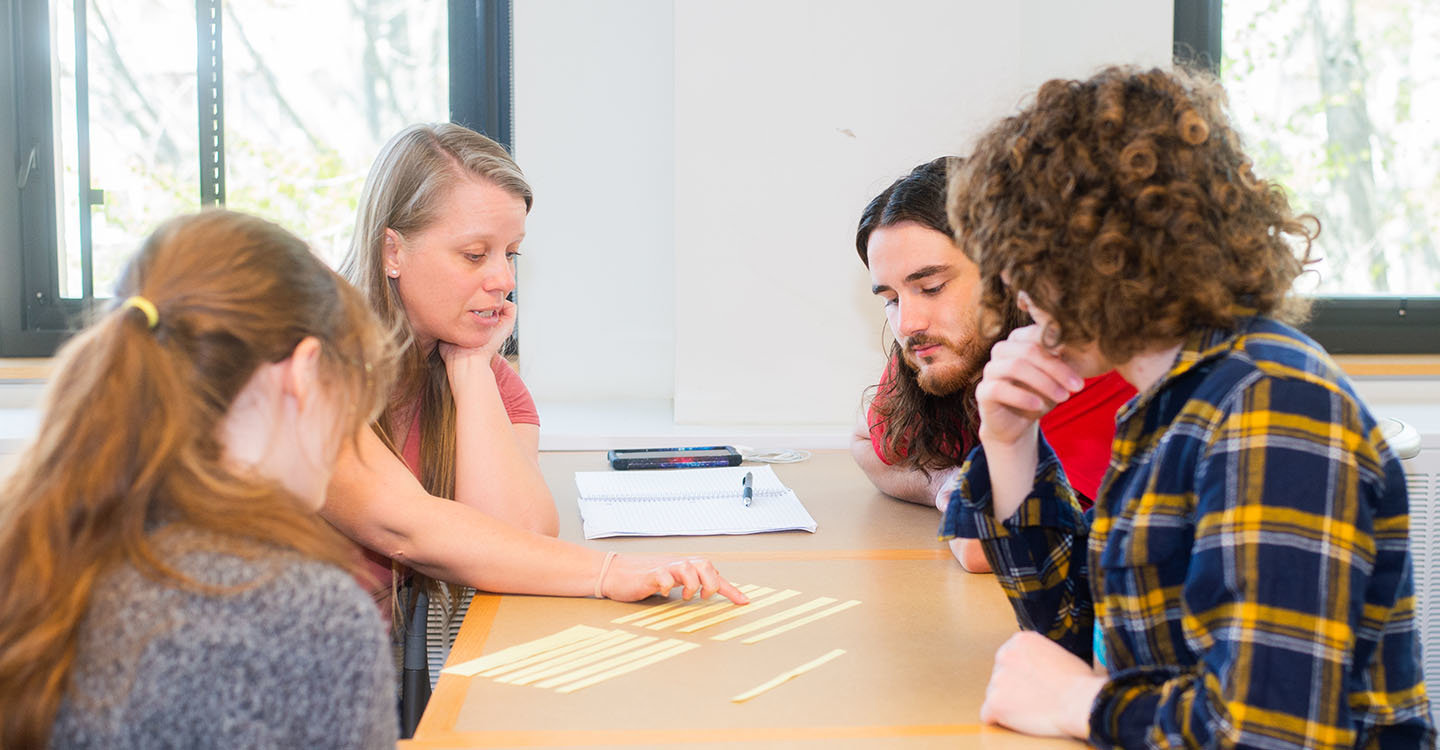 Learn Collaboratively
Our students have opportunities to collaborate closely with their professors, expanding their knowledge while making original contributions to their discipline. Our undergraduate research program has been named one of the top in the nation and many of our students say this experience was the most valuable part of their education.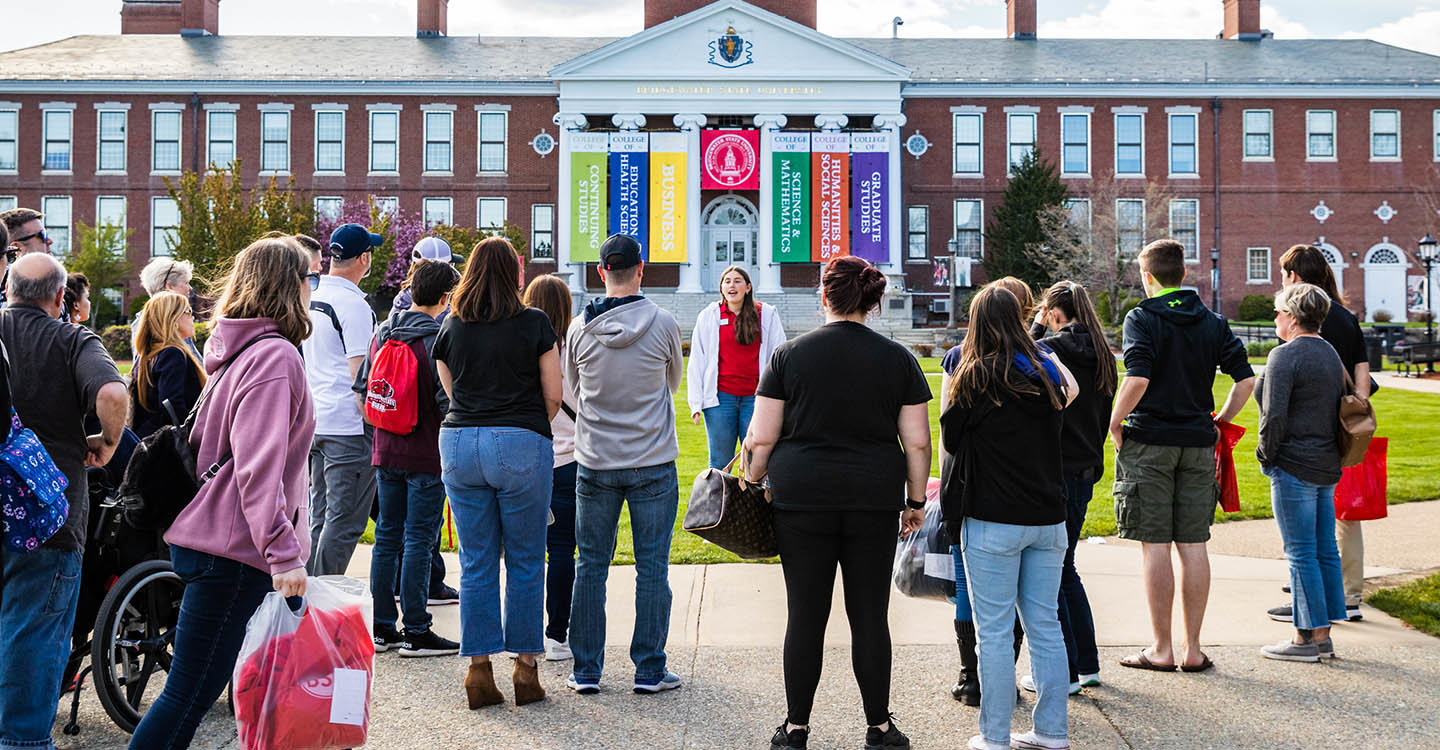 Visit us!
At Bridgewater State University, we're offering a full array
of innovative options to see our beautiful campus.