BRIDGEWATER STATE UNIVERSITY: BEYOND EXPECTATIONS
BSU Freezes Tuition and Fees for the Second Year in a Row. Read more.
Get to know Bridgewater State University. With more than 90 areas of study and a stunning 270-acre campus not far from Boston and Providence, BSU has a lot to offer. Whether you plan to launch your career immediately after earning your degree or you choose to continue on to graduate school, you'll receive a high-quality education at an extraordinary value. BSU lets you discover what's possible.
Programs to explore, include:
Accounting*
Criminal Justice*
Marketing*
Political Science
Biology
Health Sciences with pre-AT, PT & OT concentrations
Computer Science
Optical Engineering—a new cutting-edge program to meet growing demand in the area of Photonics (technology that uses photons in fiber optics).
Communications*
Psychology*
Social Work
* These programs are also available as online/evening programs through our College of Continuing Studies.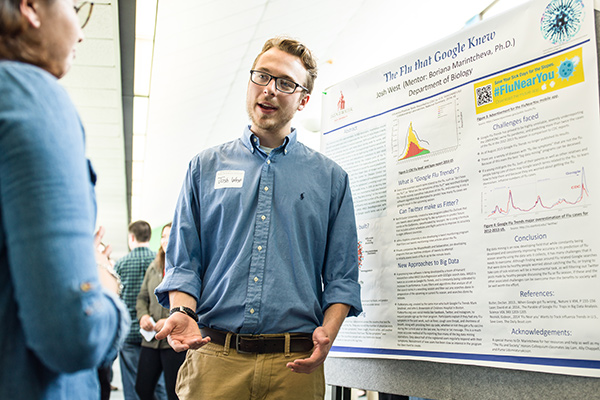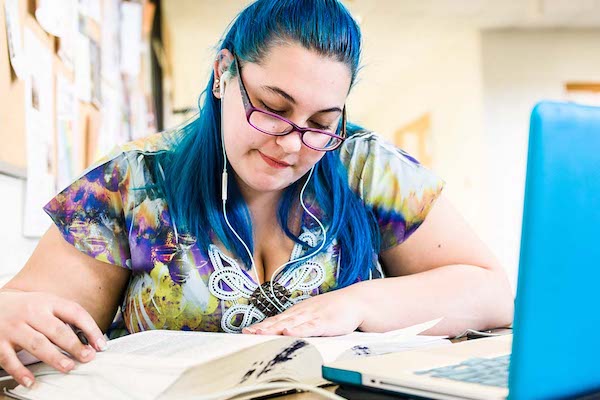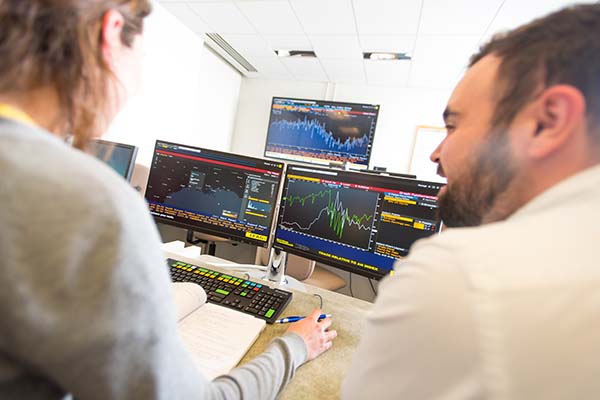 RENOWNED RESEARCH PROGRAM
At BSU, you'll have the opportunity to participate in our nationally recognized undergraduate research programs. It's one of many experiential learning opportunities available to our undergraduate students.
OPPORTUNITIES TO EXPLORE
BSU's commitment to social justice is at the heart of our university community and reflected in our diverse student body. Student life is enriched by more than 90 clubs and organizations, a service-oriented Greek system, and a wellness program.
FOURTH SAFEST CAMPUS IN U.S.
BSU ranks as the safest college in New England and the 4th safest college in the country based on an analysis of FBI and U.S. Department of Education data. Learn more.
EXTRAORDINARY QUALITY AND VALUE
With an average class size of 22, collaborative classrooms, a world-class faculty, an engaged alumni network, and exceptional hands-on learning opportunities, all at about ⅓ the cost of a private college, BSU just might be the perfect fit.
BEYOND EXPECTATIONS
That's Bridgewater State University. Complete the form above to learn more about pursuing your degree at BSU.