Latest News
Allison Barnes, '01, rebuilding her own life and those of others
NSF grant brings salamander research into classrooms
Latest News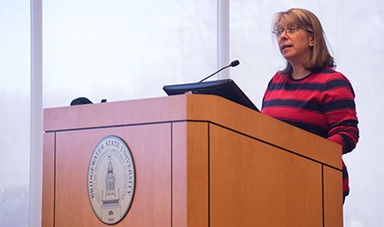 Professor Co-Writes Pandemic Mental Health Book for Kids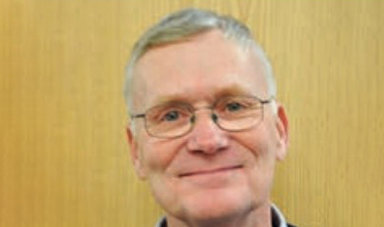 Historian Discusses Events at the Capitol
Dr. William Hanna, a part-time faculty member in the Department of History, provided historical context, telling
The Sun Chronicle
 "never before has there been an armed assault aiming to overturn a presidential election."
Read more. The Enterprise Features Brockton-BSU Opioid Collaboration
Brockton and BSU officials are working together to reduce opioid deaths in the city with assistance from a federal grant.
Read more in The Enterprise.
Latest News
Careers and more follow from undergraduate research projects examining issues of race and immigration
Administrator and adjunct faculty member Dr. Meghan McCoy, G'09, develops lessons addressing bias and diversity issues for area schools
President Clark sat down on the opening day of the fall semester to talk about the critical issues facing Bridgewater State University and the world these days, specifically the pandemic and racial justice.
Latest News
Communication studies alumnus making waves on social media
Alumna working with NASA on pioneering Mars project
When students find themselves in need due to the pandemic, help is near