The academic centers at Bridgewater State University support the mission and goals of the university by enhancing research and scholarship, fostering community outreach and expanding opportunities to obtain external funding.
By supporting the scholarly and service interests of Bridgewater's faculty, librarians, staff and students, the centers make significant contributions to our local and regional communities as well as to the nation at large. Our highly varied centers represent a sweeping range of interests, scholarship and expertise.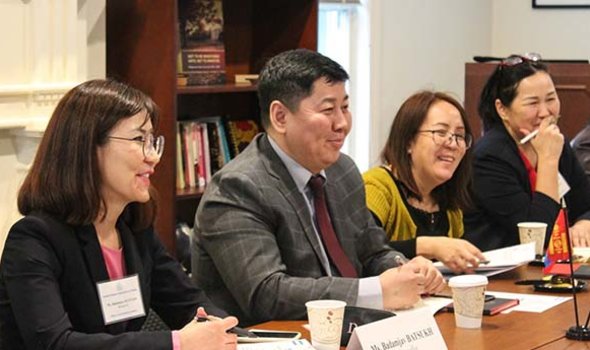 The Minnock Institute is committed to creating and fostering a learning environment where students and faculty from other countries interact with Bridgewater students and faculty to help make the university a global campus. The Institute provides opportunities for academic enrichment, travel, research and community service.