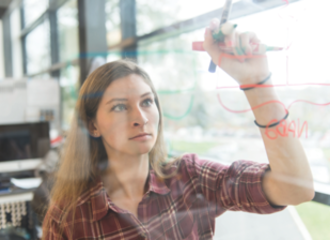 We know that the cost of college is a major part of your decision-making process when choosing where to attend, and we are dedicated to helping you find the resources you need to make college a reality.
And know that at BSU, you receive an outstanding education at a cost that makes it one of the best values around.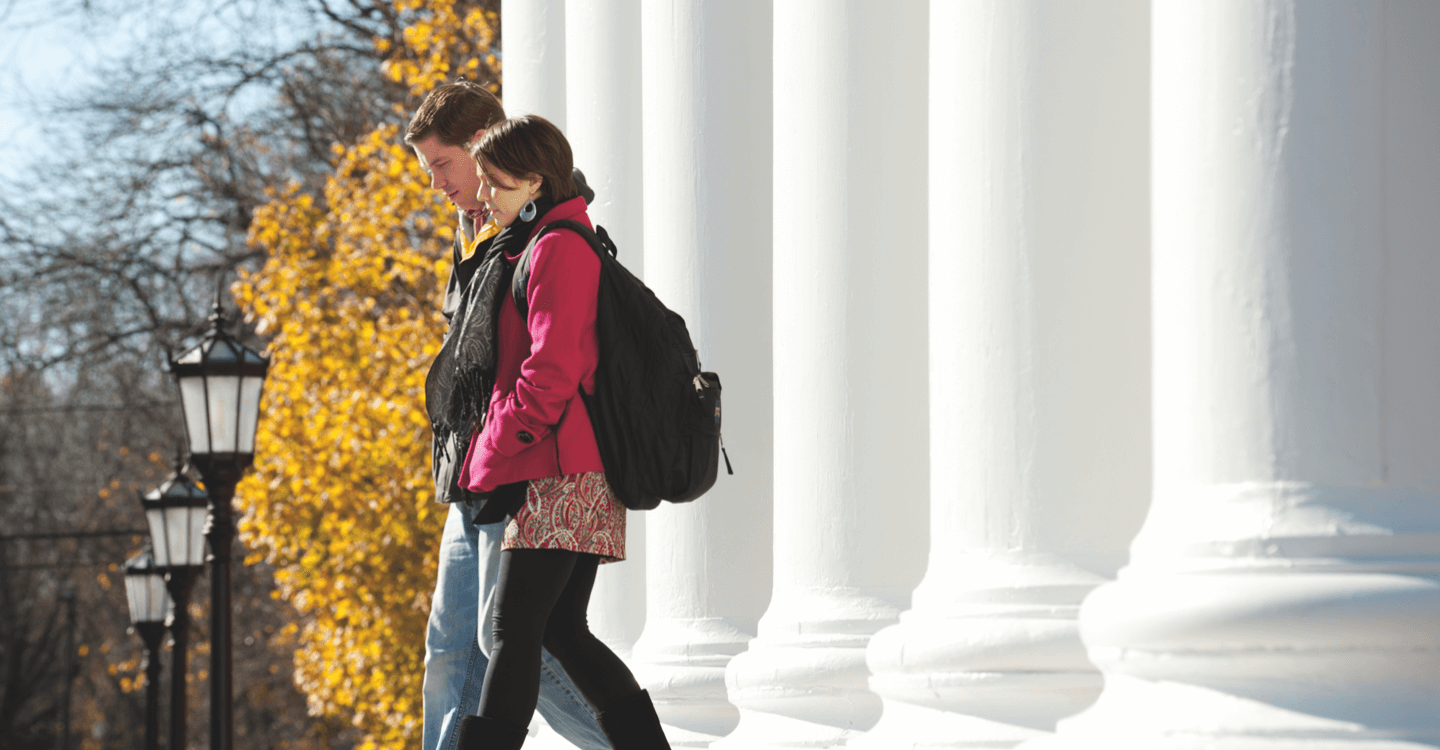 Financial Aid
The staff in our Financial Aid office offers the personal counseling and support you need to evaluate the grant, loan and work programs that may be available to cover your costs. 
91%
proportion of undergraduates who received financial aid in 2018-19
$27.5M
state and federal grants and scholarships awarded annually
$600,000
endowed scholarships awarded annually to BSU students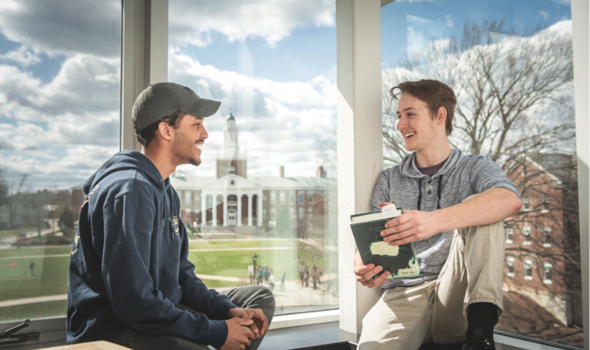 Financial Support for Out of State Students
Did you know that the cost of attending BSU is nearly the same or in some cases less than the cost of attending college in your own state?
The cost of tuition, fees, housing and meals for non-Massachusetts residents to attend BSU now is approximately $25,000 thanks to a $5,000 discount from a newly expanded scholarship program that all out-of-state students receive.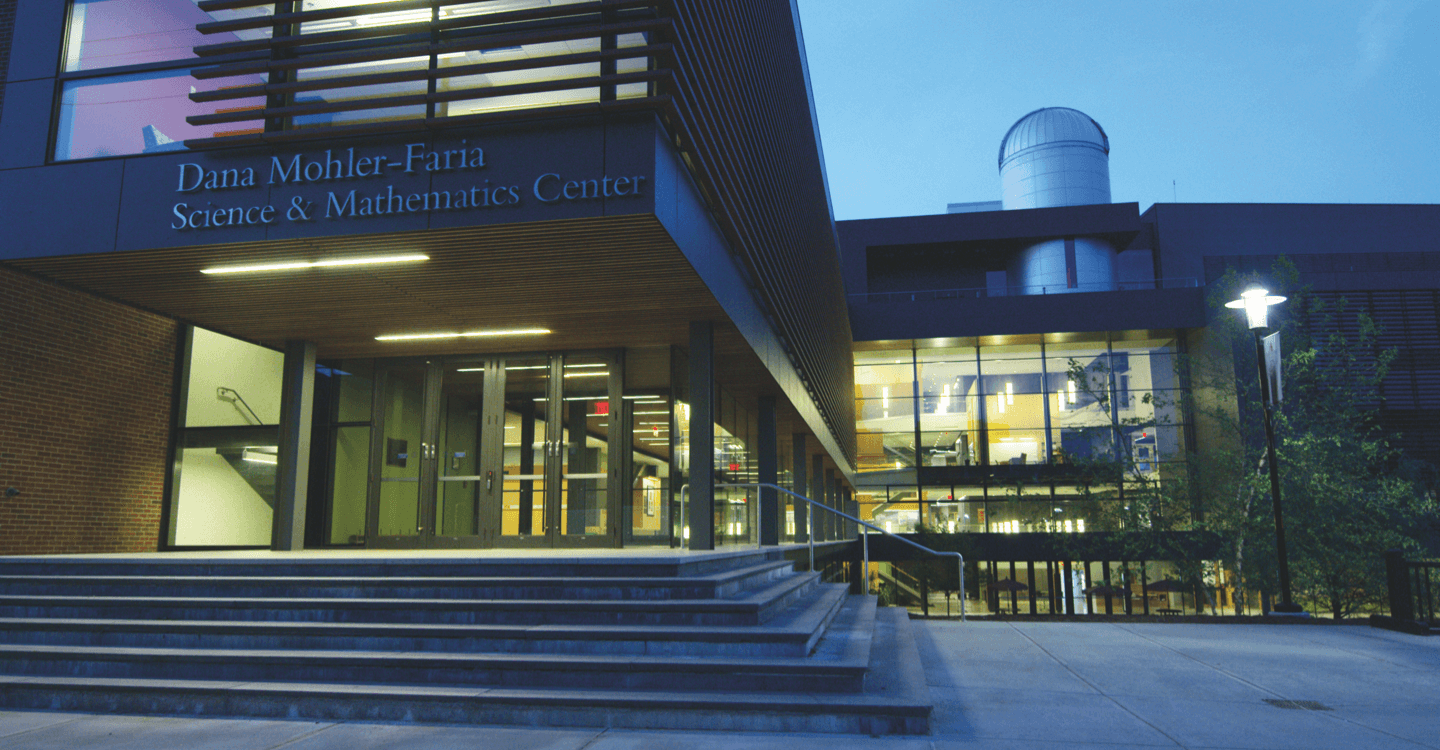 Scholarships
Bridgewater offers merit-based scholarships to incoming students in recognition of outstanding academic achievement and leadership potential.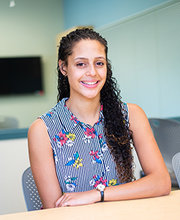 It was only because of the generosity of the donors that I was able to attend the National Conference for Undergraduate Research in Atlanta. It was such an incredible experience, and one that I would have missed without their support….Attending the conference encouraged me to continue to move forward with my research. It was great validation for me." 
recipient of financial support from the Class of '54 Undergraduate Research Fund