We know that the cost of college is a major part of your decision-making process when choosing where to attend, and we are dedicated to helping you find the resources you need to make college a reality.
At Bridgewater State University, you receive an outstanding education at a cost that makes it one of the most valuable in Massachusetts.
If you have questions about how COVID-19 may impact your financial aid, visit StudentAid.gov for answers to many concerns you might have as a result of the disruptions caused by this crisis.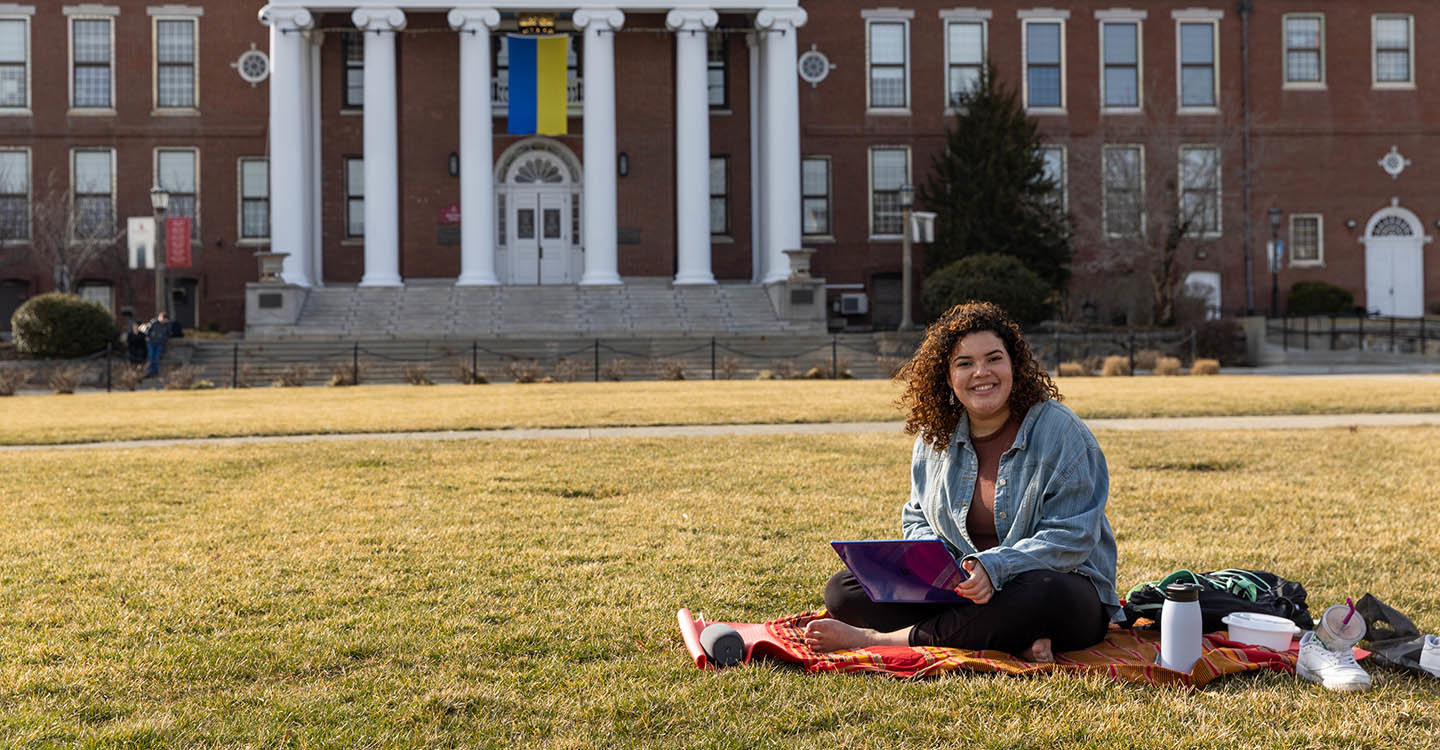 Scholarships
BSU offers merit-based scholarships to incoming students
in recognition of outstanding academic achievement and leadership potential.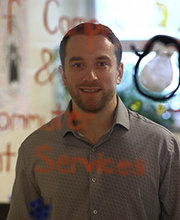 The [Meditech] scholarship has helped me tremendously. It has supported my education and my future. I am able to pay for books, food, rent, gas, bills, car insurance, care maintenance and school supplies. BSU was there when I needed it the most, and I thank donors for believing in me. Some of us don't always end up having the same playing field or opportunities as others. The scholarship was the key to my success and making the dean's list." 
Health Studies, BS, with a minor in health resources management
87%
proportion of undergraduates who received financial aid in 2021-22
$31.5M
state and federal grants and scholarships awarded annually
$600,000
endowed scholarships awarded annually to BSU students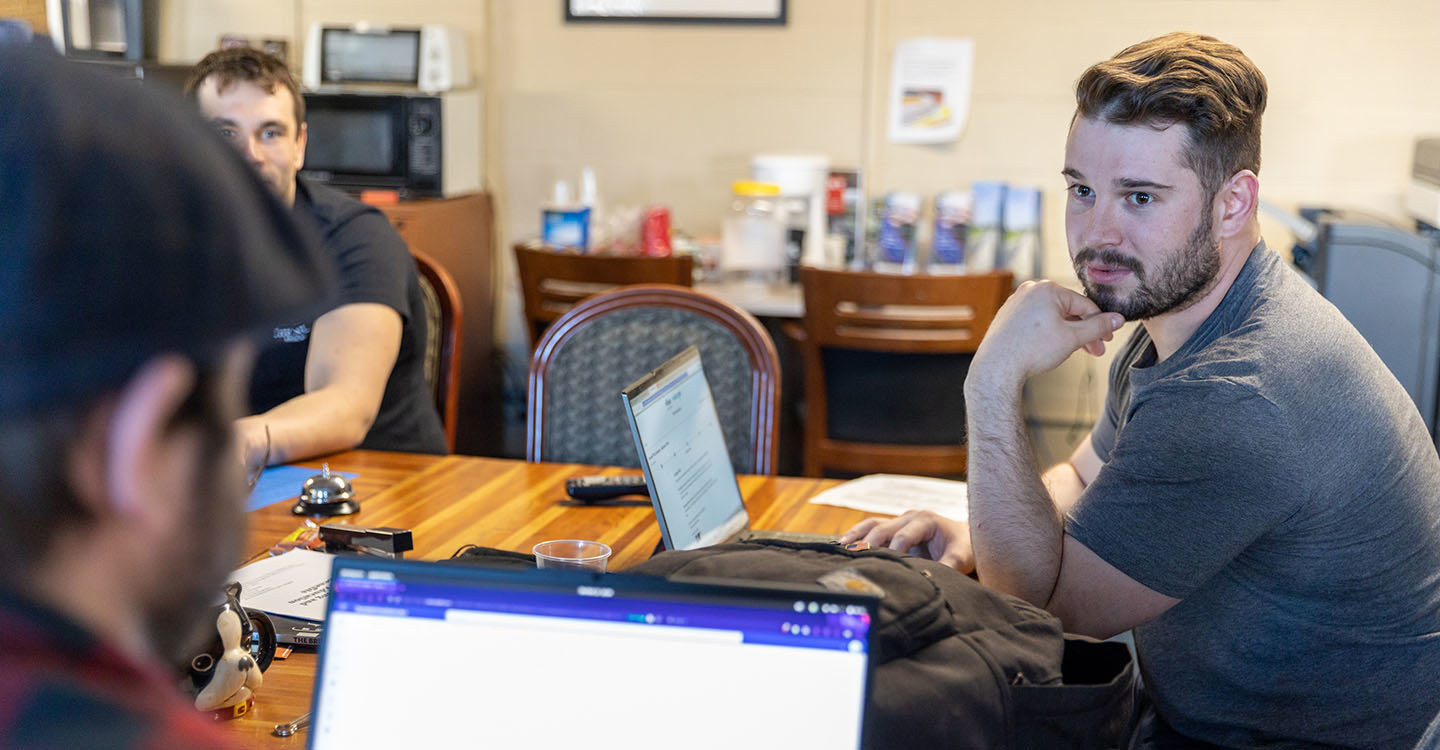 Financial Aid
The financial aid office offers the personal counseling and support you need
to evaluate the grant, loan and work programs that may be available to cover your costs.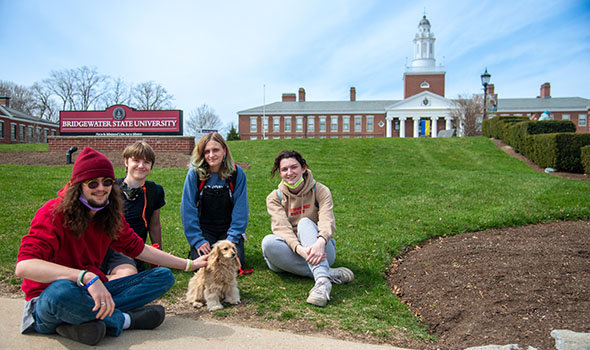 Financial Support for Out-of-State Students
Did you know that the cost of attending BSU is nearly the same as — or in some cases, less than — the cost of attending college in your own state?
Your cost will rival the cost of attending a public university near you after applying financial aid, the $5,000 per year Horace Mann Scholarship or the New England Regional Discount Program.