Your Crimson & White Experience
Orientation is not just an event at BSU— it is an engaging process that begins from the moment a new first year student deposits to the end of their first semester! At BSU this is called the "Crimson & White Experience." Throughout the orientation process students will get to know the campus community, meet classmates, select a course schedule and get a glimpse of all that Bridgewater has to offer.
Students are encouraged to bookmark this website and regularly check back. This page will be updated often with important details, updates and new opportunities about their Crimson & White Experience.
If you have any questions about the Orientation Process, please reach out! You can contact us at either 508-531-1840 or orientation@bridgew.edu.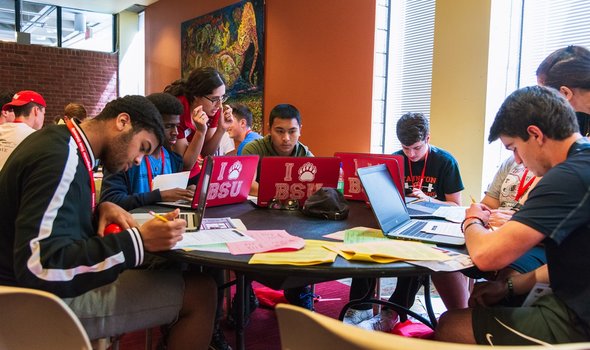 Crimson & White Beginnings Part 1
Advising, Registration and Financial Success
This self-guided tool will introduce you to the advising and registration process, and the academic support available to you at BSU. It will also provide you with the information you need to live on or off campus and tips for financial success.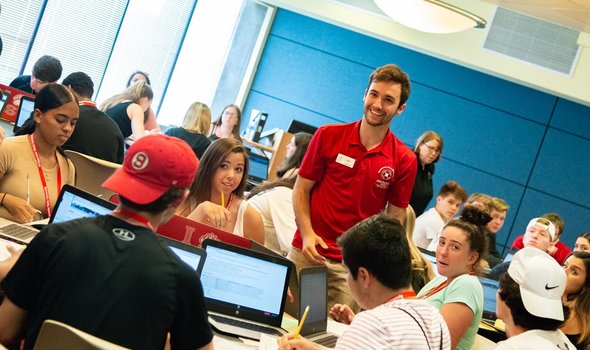 Crimson & White Beginnings Part 2
Getting to Know BSU
This is a guide to explore the BSU community, ways to get involved and all the resources available to students. Bear Launch
The Bear Launch welcome call is an important first step for new students to kickstart their Crimson & White Experience. Students should schedule as soon as possible by opting for a 1: 1 phone call or a small group chat via zoom. Advising and Registration
After completing placement testing, students receive their personalized Advising Welcome email with recommended courses to register for and the link to sign up for their individual advising appointment. Please register and make your appointment ASAP upon receiving the email. During the advising appointment, advisors will finalize course schedules and answer questions!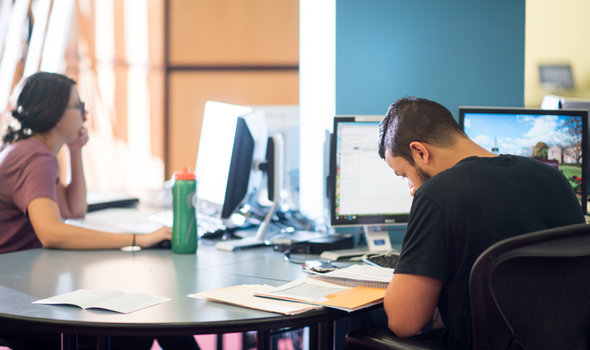 SPARC
This required course addresses critical issues of sexual assault, relationship violence, and stalking and provides students with resources and support services available at BSU. Further instructions will be sent to the student's email. Access SPARC by logging in to your Blackboard account at https://bridgew.blackboard.com/.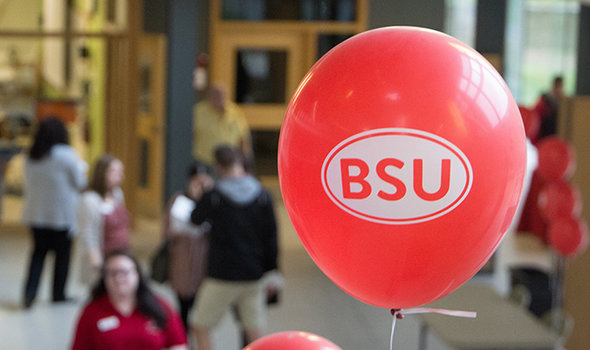 Bear Essentials for Academic Success
Bear Essentials for Academic Success is a live-streamed program that allows incoming students to review their degree requirements, first year advising programming, and resources for a successful academic semester! Event details and the link to RSVP will be sent to the student's email.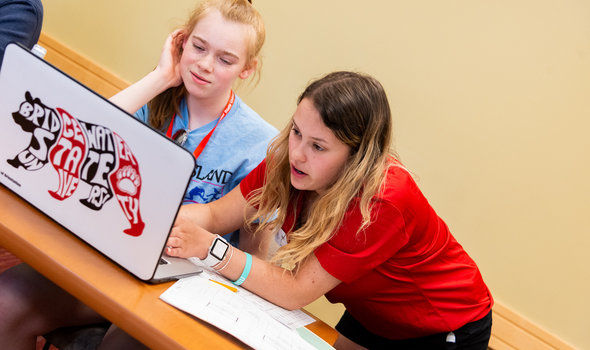 Bear Connections
Bear Connections is a program that runs throughout the first semester. All new first year students are connected to a trained student leader who serves as a peer guide as they navigate the ins and outs of being a new bear!
Legacy Page Title
Student Orientation
Legacy Content Type
Tertiary Page