​​​​​COVID-19 update March 16, 2020 - We are here to help you. AAC staff are working remotely at this time and are monitoring our emails and phone calls M-F 8 a.m.-4 p.m. so that we can support BSU students. Please find instructions for contacting each of our departments below.
Advising: Email your Academic Advisor directly. If you're unsure of who your advisor is, you can find their name at the top of your DegreeWorks audit. If you are having any issues reaching your AAC advisor, please email AcademicAchievement@bridgew.edu, and an advisor will get back to you. You can read our full COVID-19 Advising FAQ here​.​
Disability Resources: Email Disability_Resources@bridgew.edu​
Learning Assistance: For questions regarding tutoring or Academic Coaching, email Kathryn Crisostomo at kcrisostomo@bridgew.edu.
Testing Services: Email testing@bridgew.edu
Not sure which team you need? Email academicachievement@bridgew.edu​.
The Academic Achievement Center (AAC) is the largest hub of student academic services on campus. Centrally located on the ground floor of Maxwell Library, the AAC provides quality academic support, services, and resources. Our comprehensive array of programs assists students in reaching their intellectual pursuits in a warm and friendly environment. Whether you require advising, learning assistance, or disability resources, the Center is ready to support your educational experience with an approach that best accommodates your individual needs.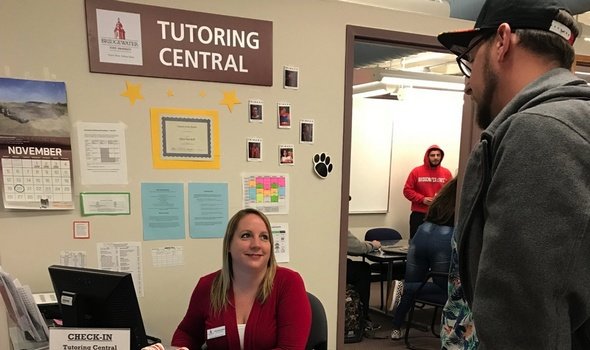 The Learning Assistance program supports students' academic success throughout their University careers. Through skills-based tutoring across all disciplines, we challenge you to become independent and active learners. Our trained learning staff is available to help full- and part-time students taking day or evening classes.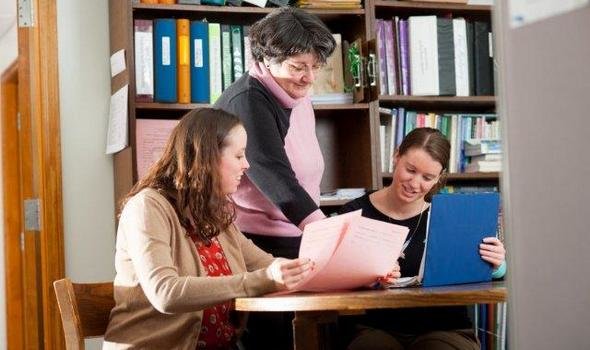 Bridgewater is committed to ensuring all individuals have equal access to program offerings as fully integrated, participating members of our community. We provide a number of services to students who have a documented medical condition, are physically challenged, or have psychological or learning disabilities.
A variety of resources to help you succeed