Interested in becoming a Peer Mentor?
Extraordinary Expectations
Career - Education - Life
The EXCEL Program at Bridgewater State University (BSU) is a fully-inclusive postsecondary program for individuals with intellectual and/or developmental disabilities. Students in the EXCEL program share the same experiences as their college peers in the areas of academics, socialization, professional development, and independent living. Students become more independent and actively engaged in creating and living their lives. Our program honors dignity and worth, and fosters self-determination. Our vision is for full inclusion to be a permanent fixture of the institutional fabric for all stakeholders at BSU.
Please view program options below.
Applications for 2023-24 will open Mid-October
Virtual Information Sessions
Interested students, families, and districts are encouraged to attend a virtual EXCEL Program Information Session. The EXCEL staff offers a comprehensive overview of the program. EXCEL students and peer mentors host an informative panel where they share their experiences and field questions from the audience.
Choose a date below to register.
Friday, Sept. 30 from 9 - 11 a.m.
Tuesday, Nov. 1 from 1 - 3 p.m.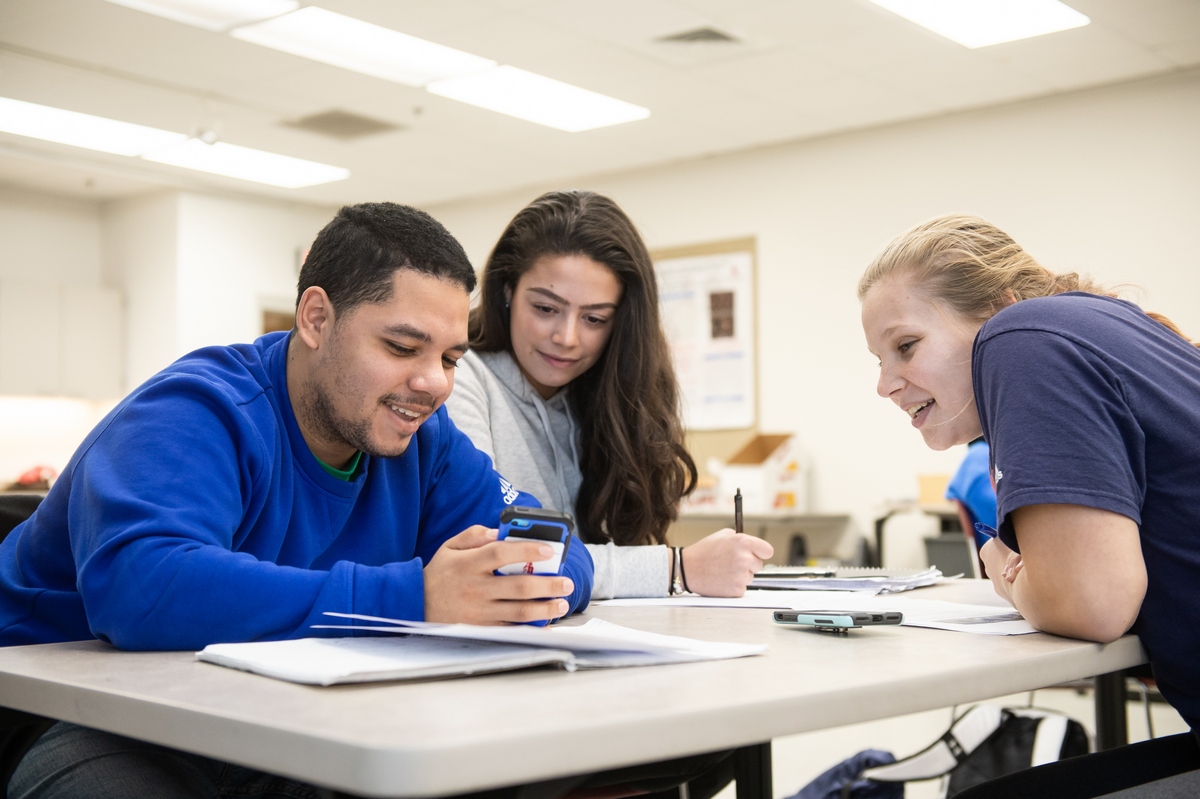 The Transition program is a post-secondary option for students who have obtained a high school diploma, but need extra support to successfully transition into college. While in the program, students prepare to apply to BSU as degree-seeking students. The Transition program is a private pay option.