EXCEL Admission for AY 2024-25 is open.
Extraordinary Expectations
Career - Education - Life
The EXCEL Program at Bridgewater State University (BSU) is a fully-inclusive postsecondary program for individuals with intellectual and/or developmental disabilities. Students in the EXCEL program share the same experiences as their college peers in the areas of academics, socialization, professional development, and independent living. Students become more independent and actively engaged in creating and living their lives. Our program honors dignity and worth, and fosters self-determination. Our vision is for full inclusion to be a permanent fixture of the institutional fabric for all stakeholders at BSU.
Please view program options below.
The application period for Academic Year 2023-24 is closed. The application period for Academic Year 2024-25 will open in Fall of 2024.
Virtual Information Sessions
Interested students, families, and districts are encouraged to attend a virtual EXCEL Program Information Session. The EXCEL staff offers a comprehensive overview of the program. EXCEL students and peer mentors host an informative panel where they share their experiences and field questions from the audience. Two hybrid sessions are offered if you would like to attend in person.
Please register for the session you would like to attend below.

Nov. 29, 2023 from 9 - 10:30 a.m.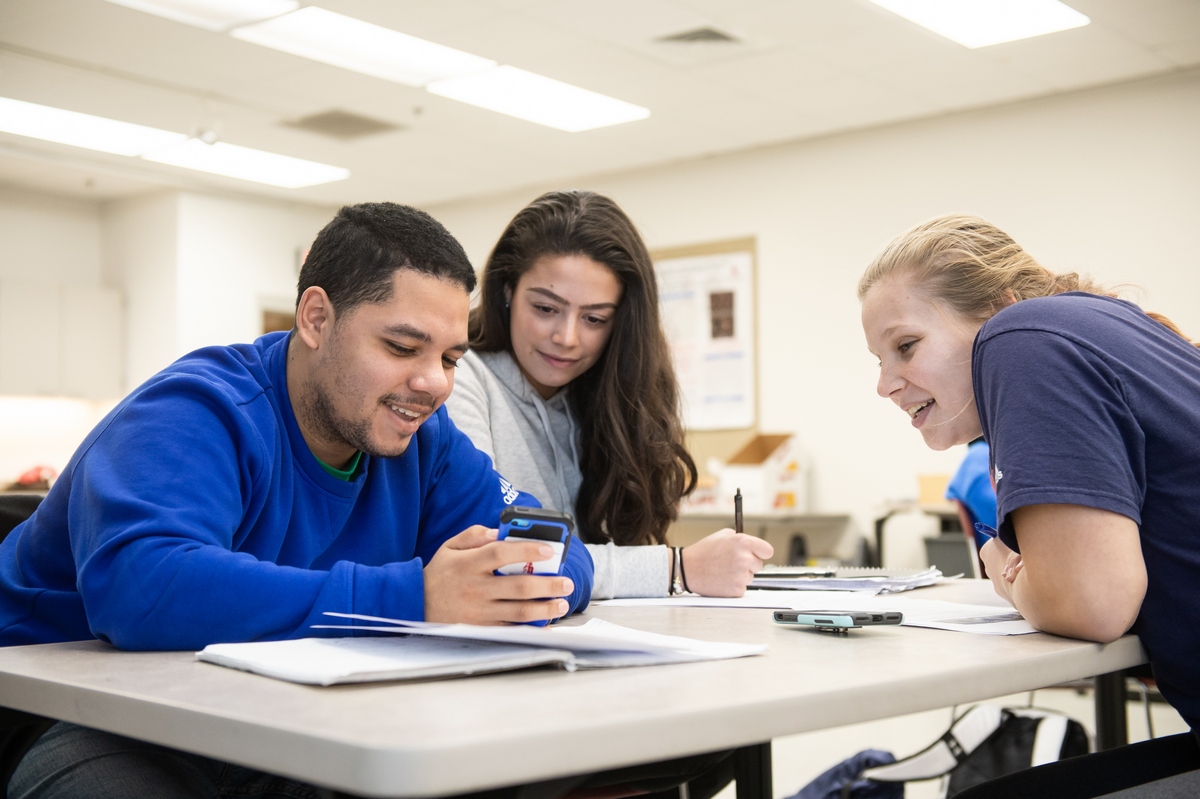 The Transition program is a post-secondary option for students who have obtained a high school diploma, but need extra support to successfully transition into college. While in the program, students prepare to apply to BSU as degree-seeking students. The Transition program is a private pay option.
Join our team as an Education Coach for the 2023-2024 academic year
WHAT
Provide students with academic, social and internship support.
$17.25 - $22 per hour
Typical activities include:
daily check-ins, homework follow-up and support, attending students' class(es) and/or internship sites.
WHEN & WHERE
Typically 5 days per week, roughly between 9 a.m. - 2 p.m. Monday - Friday.
You will work a maximum of 19.75 hours per week and we can be somewhat flexible with your class schedule depending also on the student's schedule.
WHY
Create a safe space for students with intellectual and developmental disabilities.
With your support, EXCEL students are able to have a typical college experience in which they focus on academics, learn to utilize resources, advance their employability skills, feel socially connected to BSU student life, and develop lasting relationships.
HOW
Ongoing support and training from nationally recognized experts will be provided.
Training will help you better provide our students with an inclusive experience.
NEXT STEPS
Interested?* 
Email Zack Chipman at zchipman@bridgew.edu.
*Partial college credit through Bridgewater State University is possible.