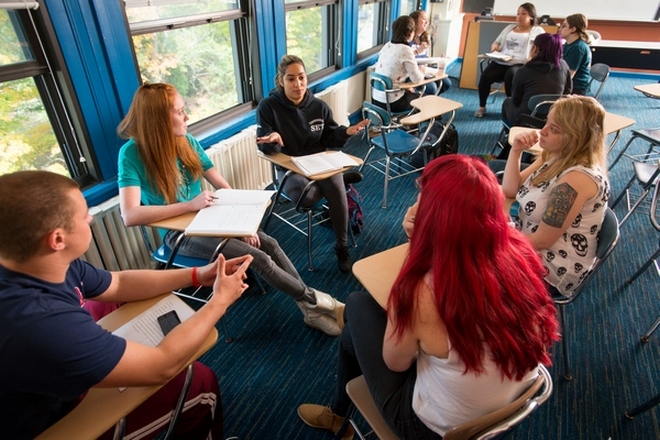 Academic integrity is an important component of life and academic success for all BSU students, faculty, administrators, and staff. When all of us follow and support academic integrity values and standards, teaching and learning can proceed in an environment of trust and respect. When such standards are violated, teaching and learning are impaired. Therefore, the best interests of the university community require that cases of alleged academic integrity violations be addressed seriously and equitably.
Resources found throughout this website can help you learn more about academic integrity, how to promote it, how to live it, and what to do when a possible violation occurs.
Refer to the BSU Academic Integrity Policy »
If you have any questions about the academic integrity policy or its processes, please contact Undergraduate Studies at (508) 531.1790 or email undergraduatestudies@bridgew.edu.