For 2024 Presidential Primary Elections in Massachusetts
MA Presidential Primary: Tuesday, March 5, 2024
Why are you voting this election?
First Time Voter?
STEP 1: Register to vote
Check your status. If you have moved off campus, home or even to a new room in a residence hall, you may be listed as inactive.
Registered outside of Massachusetts? Visit vote.org to learn about deadlines and requirements in your home state. (Rhode Island neighbors, see links below especially for you.)
STEP 2: Decide how you will vote
Vote by mail
No-excuse early voting by mail is available in all state elections, state primaries, presidential primaries and most local elections. These ballots are known as "Vote by Mail" ballots and can be requested using the Vote by Mail Application. These applications will be pre-addressed to your local election office and postage pre-paid.
After you send in your ballot, make sure to track your ballot.
Vote Early
Massachusetts now has early voting for all state primaries and elections. Early voting is way for you to vote before Election Day, at your own convenience. You can vote early in person or by mail.
To vote early in person, visit an early voting site in your city or town during the early voting period. Each city and town chooses their own early voting locations and sets their own schedules. All communities are required to offer weekend early voting hours. A listing of early voting schedules and locations for each city and town will be posted on the Massachusetts Secretary of State website no later than five days before early voting begins.
Election Day Voting
The Town of Bridgewater offers election information, including how to vote and including the district, precinct and hours here.  
If you reside in the city of Boston, check out the official website guide for more information. 
Whether on campus or at home, locate your polling place to cast your vote.
STEP 3: Research candidates and issues
Learn about key issues coming up on the ballot and find candidates that best align with your views.
STEP 4: Bring your ID and show up to vote
You may need to show ID at your polling place if:
You are voting for the first time in Massachusetts in a federal election.
You are an inactive voter.
You are casting a provisional or challenge ballot.
The poll worker has a reasonable suspicion that leads them to request identification .
Acceptable IDs must include your name and the address at which you are registered to vote. Examples include: driver's license, state-issued ID card, recent utility bill, rent receipt, lease, a copy of a voter registration affidavit, or any other printed identification that contains a voter's name and address.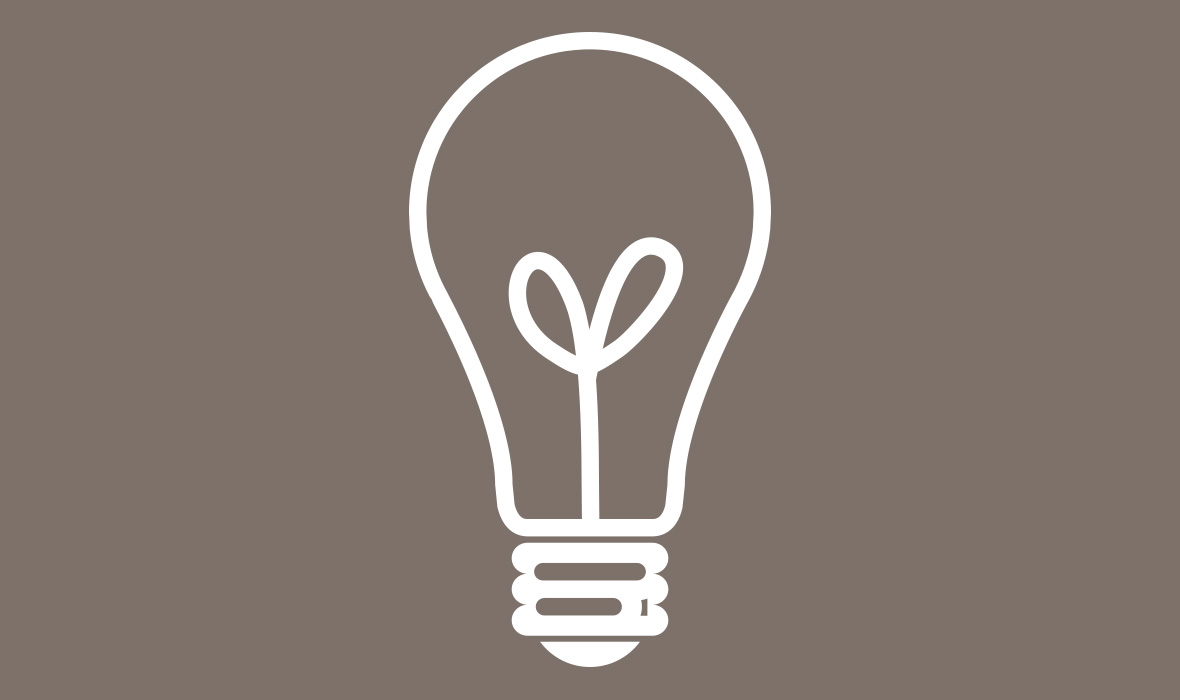 Want an Election Day Reminder?
Rock the Vote
will send you one if you complete
this form
, or you can sign up by texting "ROCK" to 788683 (msg and data rates may apply).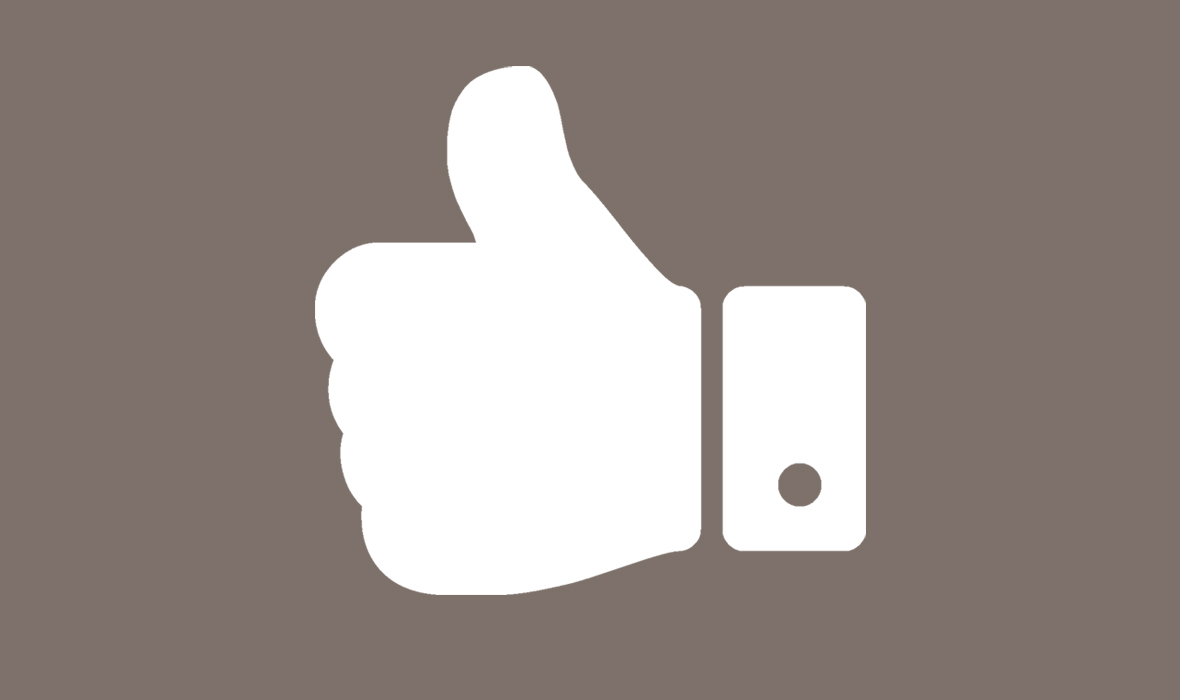 Keep It Civil and Respectful
Keep it civil and respectful, in person and online. Instagram, Snapchat, Twitter, TikTok and Facebook all have community standards and can shut down your account if things get out of hand.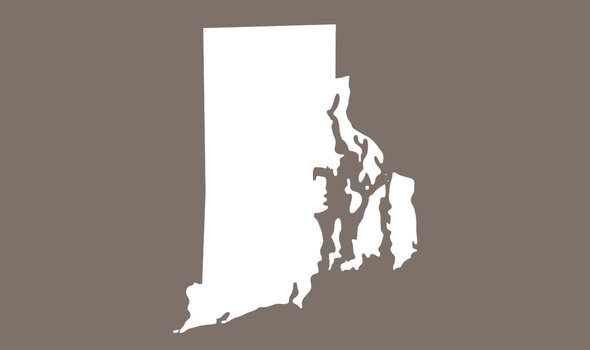 For Students Residing in Rhode Island