2022 Election Information
Have your voice heard and help shape the future by voting in the upcoming 2022 midterm elections.
U.S. Midterm Election Day: Tuesday, Nov. 8, 2022 | polling locations in MA and RI open from 7 a.m.-8 p.m.
Learn about voting in your state.
Why are you voting this election?
First Time Voter?
STEP 1: Register to vote
Check your status. If you have moved off campus, home or even to a new room in a residence hall, you may be listed as inactive.
Register or make corrections to your registration by Oct. 20 for the Nov. 8 midterm election.
Live on campus? Make sure to register your absentee ballot.
Registered outside of Massachusetts? Visit vote.org to learn about deadlines and requirements in your home state. (Rhode Island neighbors, see links below especially for you.)
STEP 2: Decide how you will vote
Vote by mail
You can only vote by mail in Massachusetts through an absentee ballot. Massachusetts only allows absentee ballots (mail-in ballots) to residents who qualify. To qualify for an absentee ballot, you must:
Be away from your city/town on Election Day; or
Have a disability that keeps you from voting at your polling place; or
Have a religious belief that prevents you from voting at your polling place on Election Day
Download an absentee ballot application or request one by contacting the election division.
Mail your completed application to your local election official.
Requests for vote by mail ballots must be received at least four days before an election. It is recommended you allow at least two to three weeks to get and return yours.
Election Day Voting
The Town of Bridgewater offers election information, including how to vote and including the district, precinct and hours here.  
If you reside in the city of Boston, check out the official website guide for more information. 
Whether on campus or at home, locate your polling place to cast your vote.
Emergency Voting
If you are instructed self-quarantine or if you are admitted to a healthcare facility within seven days before an election, you may use the absentee ballot application to designate someone to pick up an emergency ballot, deliver it to you, and return it to your local election official.
There is no application deadline, but your ballot must be returned to your local election office by the time polls close (typically 8 p.m. Election Day).
STEP 3: Research candidates and issues
Learn about key issues and find candidates that best align with your views.
Become an informed voter  (pdf).
Fourteen state executive offices are up for election in Massachusetts in 2022.
STEP 4: Bring your ID and show up to vote
You may need to show ID at your polling place if:
You are voting for the first time in Massachusetts in a federal election.
You are an inactive voter.
You are casting a provisional or challenge ballot.
The poll worker has a reasonable suspicion that leads them to request identification .
Acceptable IDs must include your name and the address at which you are registered to vote. Examples include: driver's license, state-issued ID card, recent utility bill, rent receipt, lease, a copy of a voter registration affidavit, or any other printed identification that contains a voter's name and address.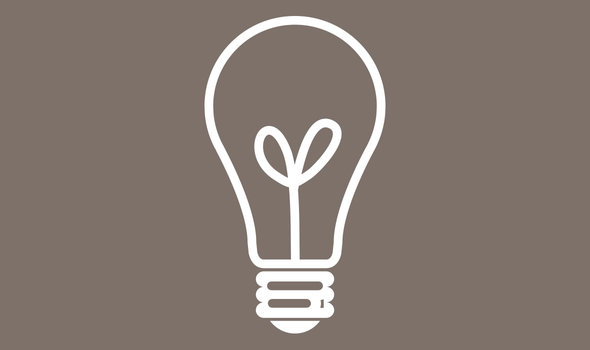 Want an Election Day Reminder?
Rock the Vote
will send you one if you complete
this form
, or you can sign up by texting "ROCK" to 788683 (msg and data rates may apply).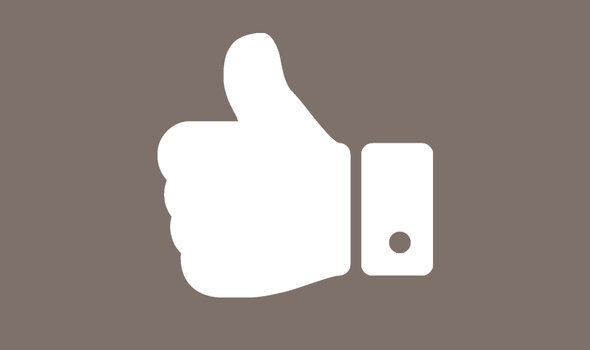 Keep It Civil and Respectful
Keep it civil and respectful, in person and online. Instagram, Snapchat, Twitter, TikTok and Facebook all have community standards and can shut down your account if things get out of hand.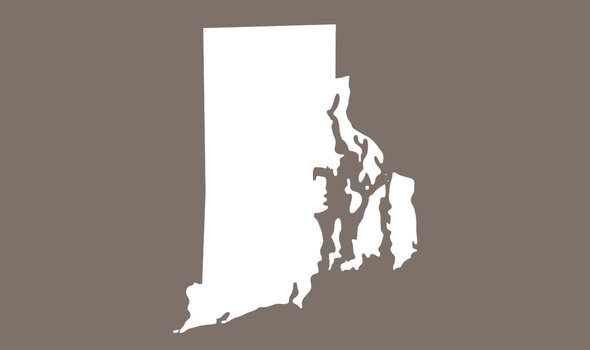 For Students Residing in Rhode Island