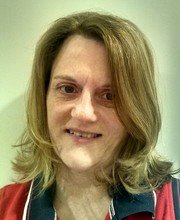 AA, Dean College 
BA, University of Southern Maine 
MA, Bridgewater State College
Tamara Segalla graduated from BSC in 1998. She has been a part-time faculty member in the theatre and communication studies departments for over 20 years. Her theatrical experience includes summer apprenticeships at the Williamstown Theatre Festival working with Christopher Walken and Sigourney Weaver.