Driven by Bridgewater State University's overarching priorities of student success, equity and opportunity, the division of University Advancement builds capital vital to the institution's continuous impact, growth and transformation, and does so by:
Energizing a vibrant network of relationships that unlock the new opportunities for individual and public gain;
Boosting the supply of independent resources available to propel the University's programs and people;
Showcasing the positive reputation and character of the extended University family and marshaling its collective power for greater good.
An interdependent team of innovative and ambitious collaborators collectively focused on a higher purpose, University Advancement is home to Alumni Relations, Career Services, the Development team, Advancement Operations and the Internship Office.  We value best practice operations that build trust, transparency and confidence and aim to be a cohesive force to unify the meaning of BSU across many generations and perspectives.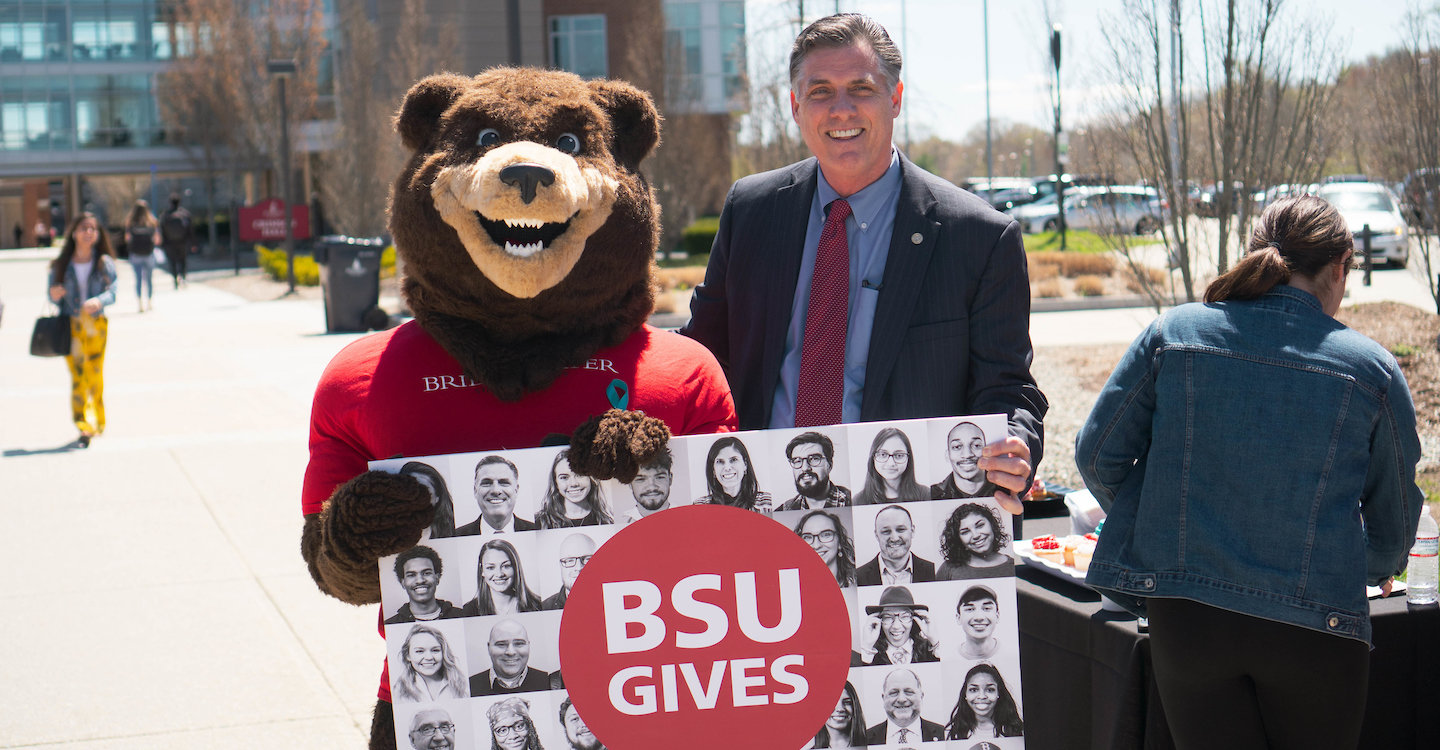 Bridgewater Fund
Because of you, students who might otherwise not have the chance are earning BSU degrees. Every dollar you generously donate to the Bridgewater Fund makes an impact and relieves the financial burdens on students.
Legacy Page Title
Information for Alumni
Legacy Content Type
Full width page