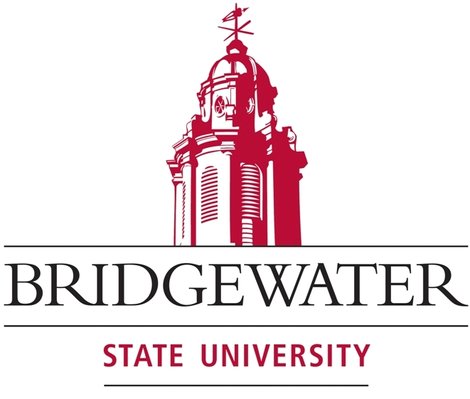 Story Series
News Feature
Bridgewater State University has been named by the National Council for Home Safety and Security (NCHSS) the fifth safest campus in the United States. 
The 2018 Safest College Campuses in the U.S. list relied on the most recent available data from the FBI's Uniform Crime Reporting and the Campus Safety Security Survey, the latter of which is conducted by the U.S. Department of Education.
Occupying the top four spots on the list were Brigham Young University, Oakland University in Michigan, the University of Rhode Island and Northern Kentucky University.
Over the past 18 months, BSU has taken several steps to increase campus safety. They include:
-The development of a specially tailored Rave Guardian app, making it easier and faster to call for help, essentially providing each user with his/her own personalized mobile safety system that uses GPS to monitor the location of the user
-The installation of additional blue light emergency telephones around campus, bringing the total to 50
-An emergency alert system that operates on both mobile devices and desktop computers
-Improved lighting along heavily foot-trafficked areas and student parking lots. 
-Additionally, BSU has invested more than $100,000 for additional security cameras across the 270-acre main campus
The NCHSS ranking included institutions with populations greater than 10,000. Each school's score was calculated by analyzing crimes reported by the schools, the violent and property crime rates for the host community and the number of law enforcement officers per 1,000 students employed by the school.
As to why the NCHSS believes school safety is important, its website claims: "Choosing a school with a solid reputation for security and low potential for dangerous threats allows moms and dads to breathe easier once their kids ship off to earn a higher education."
The council is a national trade association comprised of licensed alarm installers, contractors, and other relevant trade groups across the United States. Its stated goal is to further industry education and public knowledge about home safety and security. It was formed in 2006; child safety is one of its key areas of focus.
Joining BSU in the top ten were three other Massachusetts schools: Boston College (#7), University of Massachusetts-Amherst (#9) and Tufts University (#10). (Story by John Winters, G '11, and Eva T. Gaffney, G'01, University News)