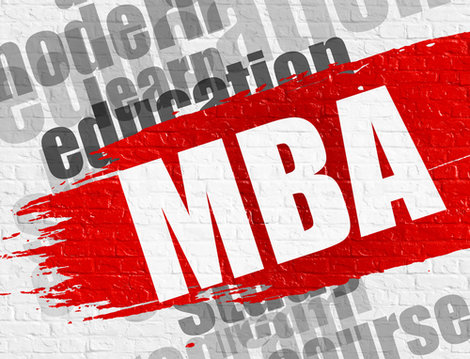 Story Series
News Feature
Bridgewater State University has created a graduate certificate program for individuals who've earned bachelor's degrees in majors other than business, but who want to enhance their expertise and career opportunities in the world of business.
The graduate certificate in business foundations has been designed specifically for those whose undergraduate program included little to no coursework in business. The certificate is designed to prepare students for advancement into management in their chosen field or to explore a new career path where business knowledge is crucial to success.
An information session for the program, which is enrolling for the fall semester starting Sept. 6, will be held Thursday, Aug. 10 from 5 to 6:30 p.m. at BSU Attleboro. Information will also be available at an open house at BSU Attleboro on Tuesday, Aug. 22, also from 5 to 6:30 p.m.
The certificate, offered through Bridgewater's Ricciardi College of Business and the College of Graduate Studies, consists of six courses (one of which may be waived for appropriate undergraduate coursework).
Courses cover the areas of accounting, finance, marketing, management, economics and business statistics. Two of the courses will be delivered online while four will be offered at BSU Attleboro, located on the second floor of the Bristol Community College campus at 11 Field Road. (Story by Eva T. Gaffney, G '01, for University News & Media)
The program satisfies foundational course requirements of Bridgewater's Master of Business Administration program, which is coming to BSU Attleboro in fall 2018.
Anyone interested in attending one of the informational events should RSVP by calling 508.531.3896 or email BSUAttleboro@bridgew.edu. More information about the Graduate Certificate in Business Foundations program, including curriculum and admission, is available atwww.bridgew.edu/business-foundations-graduate-certificate.