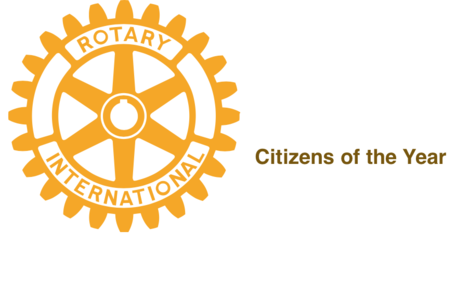 Story Series
News Feature
The Rotary Club of the Bridgewaters has named Professor James Quinn and Lisa Troy as Citizens of the Year.
Professor Quinn is the chairman of the Theater Department, and Ms. Troy is an adjunct faculty member in the department. Both are heavily involved in the region's arts community and with Bridgewater State University's Family Performing Arts Center (FPAC).
The award was presented to the couple for the work they have done in the community to bring the arts to children. They've founded various arts programs, run low-cost after-school programs for children, hosted performances at BSU and in the public schools, and cofounded FPAC with Professor Colleen Rua.
Additionally, Professors Quinn and Troy have volunteered to serve as everything from producers to performers in local productions, as well as for various community arts events – usually as fundraisers for worthy social justice causes.
"We love the arts and feel so strongly that they should be a part of every child's education and daily life," Ms. Troy said. "They are empowering, they build self-esteem and confidence, they develop social skills and problem-solving abilities, and they nurture each child's creative spirit and creative voice that wants and needs and deserves to be heard. Truly, they can change a child's life in countless ways."
Of particular note on the long list of the couple's accomplishments is the Arts for Youth summer camp that Professor Quinn founded 21 years ago. Ms. Troy taught within the program and eventually became co-director with her husband.
Today, Arts for Youth brings the arts to more than 350 children and teens each summer. 
The Citizens of the Year Award was presented at the Rotary Club's Nov. 13 meeting. Many of those who have worked in the Arts for Youth program or been served by it were on hand. A handful testified to the importance of the program and the work of Professors Quinn and Troy. They included Stacy Chisholm, whose son Pat is a regular at Arts for Youth. 
"There is magic created inside the walls of your camp and we are forever grateful for the experiences you have given him year after year," she said.
Her son would seem to agree.
"I started Arts for Youth at the age of seven. It was there that I found an environment where I could be myself and create magic," he said. "I love the variety of class options that suit my interests. Thanks to Arts for Youth, performing is my passion. It is always the best six weeks of my summer and I am counting down the days until I can return!" (Story by John Winters, University News)