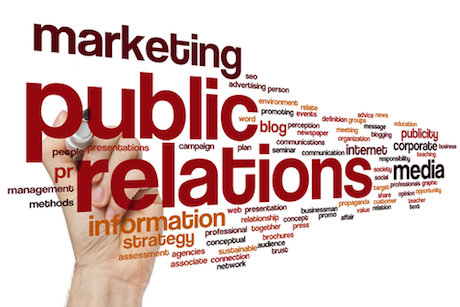 Story Series
News Feature
A group of four communication studies students, Kasey Andrade, Colin Golden, Margo Hughes and Emily Hyde captured second place in the Arthur W. Page Society's 2017 Case Study Competition. This is the first time BSU students have placed so highly in this competition. 
The annual competition involves the writing of original case studies by students enrolled in an accredited school of business, communication or journalism program and who are pursuing a degree that is focused on corporate communications and the practice of public relations.
The group's winning case study, "Costume vs. Culture: How a Successful Communication Campaign Saved Disney's Culture Issue from Turning Into a Crisis," analyzed the Walt Disney Company's strategic responses to social media claims that one of its film character's costumes was a symbol of cultural appropriation.
Dr. Hui Zhang, assistant professor of communication studies, served as the winning group's faculty advisor. She required students in her COMM-341 Public Relations Case Studies course to work in groups to conduct original public relations case studies as their final course projects. All groups were encouraged to submit their work to participate in the competition when she considered their work to be competition ready.
The students enjoyed the chance to sharpen their skills and test them against their peers.
"Writing this case study was an interactive and engaging process that allowed me to work closely with my classmates and faculty mentor, and gave me an opportunity to apply and expand my knowledge of the strategic communications field," said Kasey Andrade.  
According to its website, The Arthur W. Page Society is the world's leading professional association for senior public relations and corporate communications executives and educators who seek to enrich and strengthen their profession. Its membership consists primarily of chief communications officers of Fortune 500 corporations and leading non-profit organizations, the CEOs of the world's foremost public relations agencies, and academics from top business and communications schools who have distinguished themselves teaching and/or studying corporate communications.
Winners this year included graduate students and undergraduate students from Brigham Young University, DePaul University, University of Dayton, and University of Notre Dame.