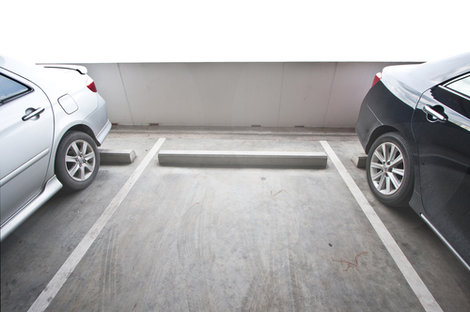 Story Series
News Feature
Many American colleges face issues with parking. With spaces on campus almost always at a premium, Bridgewater State University has launched a new Smart Parking module boasting real-time space availability and directions to the BSU parking garage and Spring Street lot. The module can be found on the BSU mobile app. 
Before leaving home students can pull up the module, located on the second panel of the app, to find available parking. 
Currently, only the parking garage and Spring Street lot are being monitored, but soon both the Hooper and Swenson lots will be added.
The module works thanks to an antennae which reads the barcode off of students' parking decals and tallies how many vehicles are parked at each location.
If the module shows a parking lot is green, it means there is plenty of parking. If yellow, there is some availability. When red, students should consider the lot full and look for an alternative. 
Eventually, the module's reach will expand to include the entire campus and display all parking areas. 
For more information or questions contact the BSU IT department at 508-531-2555 or email, ITsupport@bridgew.edu.