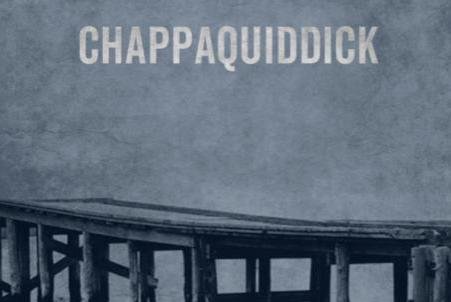 Story Series
News Feature
Professor Thomas Kee plays prosecutor James Steele in the new film Chappaquiddick, which just premiered to excellent reviews at the Toronto Film Festival.
The film tells the story of the July 1969 car accident off the coast of Martha's Vineyard that took the life of Mary Jo Kopechne. The car was driven by Sen. Edward Kennedy; who pleaded guilty to leaving the scene of an accident. He received a suspended sentence.
"I play a small but significant part of the action surrounding the cover-up of Ted Kennedy's actions," said Mr. Kee, who in addition to acting and teaching in the Theater Department, is a writer and director for the stage.
Variety raved about the film calling it "a tense, scrupulous, absorbingly precise and authentic piece of history — a tabloid scandal attached to a smoke-filled-room travesty." It also features Kate Mara, Ed Helms, Bruce Dern and Jim Gaffigan.
Chappaquiddick was directed by John Curran, and will be in theaters Dec. 8.
In the spring, Professor Kee will be featured in The New Mutants as "the nightmarish coal-mining father of Sam, the film's protagonist." Last but not least, sometime in 2018, Mr. Kee will have a brief appearance in the Showtime series Castle Rock, which is based on a story by Stephen King.