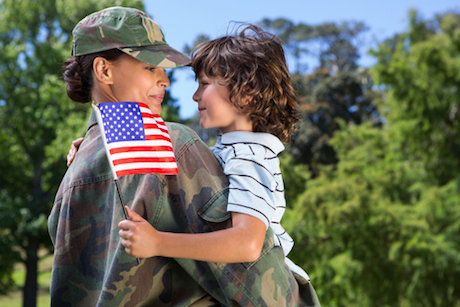 Story Series
News Feature
This weekend, Americans will celebrate the sacrifices made by generations of veterans. Last week, Bridgewater State University students took time out of their busy schedules to write thank you notes to those who've served.
The event was sponsored by the student group Bears Who Care, and was held on the ground floor of the Rondileau Campus Center.
"A lot of students had family members or knew other people who had served, and they wanted to show their appreciation," said Deborah Drago, volunteer program coordinator, who helped organize the event.
The letters will be delivered to the Bridgewater Veterans Service Office. Those still wishing to send their thanks can do so before the end of day Thursday, outside the Community Service Office in the Burrill Office Complex. (Story by John Winters, G'11; video by TVS)