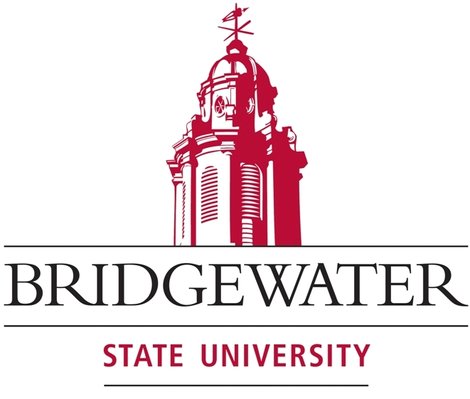 Story Series
News Feature
An outright donation of 25 acres of land and buildings on Plymouth's Industrial Park Road – valued at $8 million – has been made to the Bridgewater State University Foundation by the university's most benevolent alumni – Bruce R. Bartlett, '68, and Patricia A. (Quinn) Bartlett, '67, of Duxbury.
The gift is the largest donation ever given to Bridgewater State University and the largest outright donation to date received by any of the nine campuses in the Massachusetts state university system.
"The bottom line is simple," said the Bartletts in a joint statement. "Public education needs private philanthropy and this is an important time for people to help in any way they can."
The couple, after whom the College of Science & Mathematics at Bridgewater is named, has given in excess of $13 million to their alma mater over the past decade. Hundreds of students have benefitted and will continue to do so from their endowed scholarship funds and "the latest gift will benefit Bridgewater State University for generations to come," said President Frederick Clark Jr.
"All of us here at BSU are truly fortunate that Bruce and Patricia Bartlett love and support their alma mater in such a meaningful, impactful and lasting way," President Clark said of the gift received by the university earlier this month.
Formerly the corporate headquarters of Bartlett Nuclear, the site at 54 and 60 Industrial Park Road contains two office buildings and a warehouse. Discussions are underway for future use and/or disposition of the property.
Bruce and Patricia Bartlett met and graduated from Bridgewater State with degrees in mathematics and health and physical education respectively. Bruce taught math for several years, worked as a certified public accountant and, 11 years after graduation, founded Bartlett Nuclear, as well as companies in the manufacturing and construction fields.
Patricia taught physical education in Quincy and then went on to teach in the classroom in Scituate for 10 years. She retired from teaching to support the rapid growth of the family's companies for which she designed and built two Williamsburg-style brick buildings at their Plymouth headquarters. She was also responsible for building construction at other sites owned by the family, and played a key role at national conferences, which were crucial in bringing the companies to more than 40 states and several foreign countries. 
The couple launched the Bartlett Foundation in 2004, which has funded groundbreaking medical research at hospitals and universities across the country. Meanwhile, Bridgewater State University has been the beneficiary of their generosity for many years, giving the university donations of $2 million in 2011 and $3 million in 2014.
"Public education is what made the United States great," the Bartletts said. "Higher education opens doors and provides opportunities, and we want those doors open at all times."
Through prior gifts made by the Bartletts, every spring a total of 30 students receive scholarships in the couple's names. The Patricia (Quinn) Bartlett, '67, Endowed Scholarship Fund benefits students who have an outstanding record of academic accomplishment documented by a grade point average of 3.5 or higher.
The Bruce Bartlett, '68, Endowed Scholarship Fund benefits deserving undergraduate students who have demonstrated high financial need and an outstanding academic record documented by a grade point average of 3.0 or higher. Both funds also have provisions to provide scholarships to members of the philanthropic fraternity, Kappa Delta Phi. (Story by Eva T. Gaffney, G '01, for University News)