Members of the Class of 2020 look back
Story Series
Class of 2020
Members of Bridgewater State University's class of 2020 aren't letting COVID-19 define them. In fact, in the face of the pandemic they have proven their resilience.
If ever a class was ready to take on the world, it's the class of 2020.
Their commencement ceremony, originally scheduled for May 16, has been postponed. But that didn't stop these graduating Bears from looking back fondly over their time at the university.
We asked a selection of seniors to share how they will remember their overall BSU experience. This is what they had to say.
Coming from Cape Verde and having to adapt to the United States, I needed to be in a community where I felt I belonged and was accepted. BSU offered me the opportunity to create my own home away from home while helping me find myself and helping me learn more about how I can serve others around me. The BSU community offered me different platforms, opportunities and friends that have helped me find a purpose in life. Obrigado BSU!
Alexis Monteiro
mathematics major from Praia, Cape Verde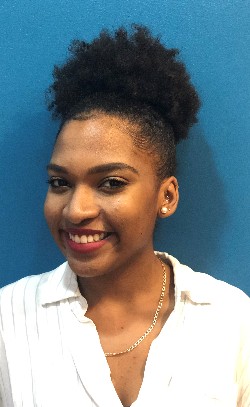 My overall experience at BSU was definitely one to remember. I have grown a lot and have made many connections that I will keep with me, not only from among my peers but also the amazing faculty and administration that has supported me. I will remember the professors who enjoyed having me in their class, the clubs I joined and helped lead, the one-on-ones I had with my mentors, and all of the love that spread within the multicultural community. The support BSU gave me was all in all amazing and needed. Once a Bear, always a Bear.
Karen Ozuna Vargas
sociology major from Worcester, MA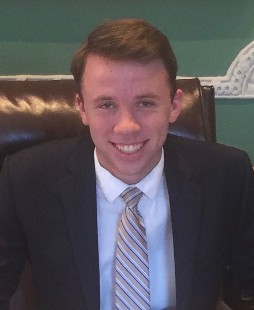 I'll remember BSU as the best four years of my life. It took me on a journey far beyond the classroom, giving me friends and memories for a lifetime and countless opportunities to be successful as a student and a professional.
Chris Connelly
political science major from Hingham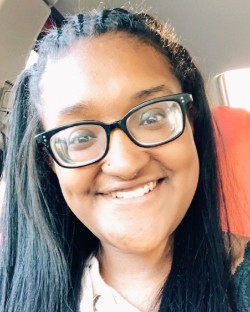 I am going to remember all of the people who have helped me through my past four years. Everyone in the Center for Multicultural Affairs has left an impact on my life, whether they were a student, faculty or staff member. They have helped shape me into a better woman who can achieve anything I set my mind to.
Khyleigh Lobo
criminal justice major from Bedford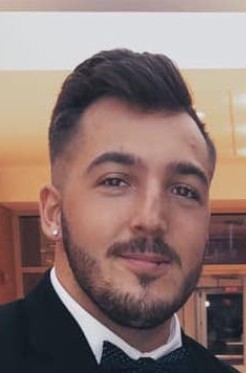 I will remember my overall experience as inspiring. I came to BSU as a somewhat low GPA student, not interested in involvement or leadership, and set a very low bar for myself. I thought I'd be in and out in four years of classes. I proved to myself that I have the capacity to be a leader, work hard for decent grades, and make a difference in my own way. I now have the confidence, relationships and experience to put myself out there in the real world.
Andrew Fagan
economics major from Norwood