Members of the Class of 2020 look back
Last year, when commencement was put on hold due to COVID-19, Bridgewater State University President Frederick W Clark Jr made a promise to the class of 2020 that the ceremonies would not be canceled.
Clark will prove as good as his word, when later this month members of the graduating class of 2020 will finally get their chance to celebrate when they walk the stage to collect their diplomas at Gillette Stadium in Foxboro.
We caught up with some members of the class of 2020 and asked them to reflect on what (finally) graduating from Bridgewater State University means to them.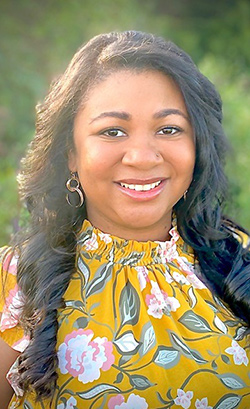 I am so grateful to have attended and graduated from such a great institution like BSU. My professors, administrators, and classmates have taught me that persistence, integrity and hard work are the keys to success. I have been able to face many challenges and to overcome numerous obstacles due to the support system at BSU. So, thank you BSU for giving me a strong foundation for success.
Angelica Greenidge
Psychology Major from Randolph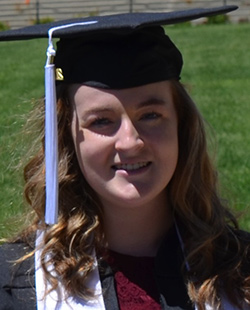 Graduating from BSU is an honor like no other. BSU has become my support system, my community and my family, and I am so proud to become an alumnus of this university. I will always carry a piece of it with me.
Erin Wentzel
Psychology Major from Portsmouth, RI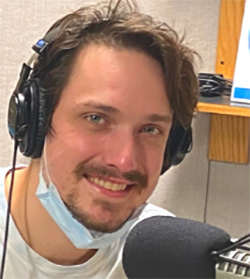 "I love Bridgewater and am happy I will soon be graduating. Going here, I think it's worth every penny I ever spent.
Tom Crosby
Communications Major from Weymouth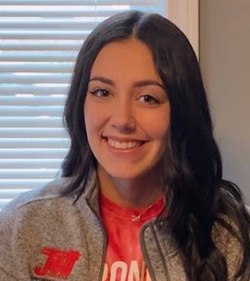 It does not stop at BSU even though they have definitely set me on the right path. I can't wait to see where opportunity takes me.
Cori Dubois
Communications Major from Dracut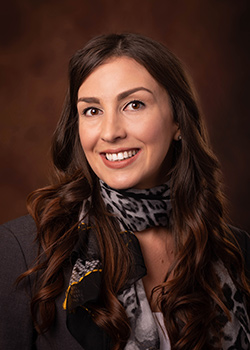 From my very first day all the way to my last semester, I can't emphasize enough how BSU helped me prepare for, set, and reach my goals. My professors were all instrumental in my success, whether it be my job or the awards I've received, they really helped lay out the path and walked it with me.
Gina Godwin
Accounting Major from Holbrook