Members of the Class of 2021 look back
As the Bridgewater State University class of 2021 prepares to walk across the stage at Gillette Stadium later this month to celebrate commencement, it's safe to say these Bears will have stories to share for generations to come. This class learned how to adapt. Each student in their own way successfully navigated a global pandemic to make it to the finish line. Before collecting their degrees, we asked some of them what it feels like to be graduating from BSU.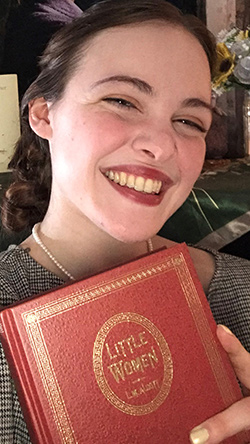 I am so grateful for my four years at BSU. Being a bear has made me a better person. Each step of the way BSU has helped me grow as an individual, citizen, and aspiring educator. For as long as I can remember I have been an "aspiring" educator. Now, it is time for me to move from aspiring to achieving. There are many days I feel like a child who is pretend playing grown up, but in my heart, I know I am ready, and I have BSU to thank for it.
Jessica Rinker
English and Secondary Education Major from Fairhaven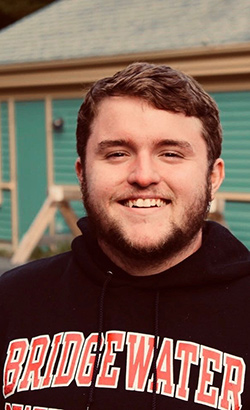 Graduating from BSU feels extremely bittersweet. On one hand I'm so excited to be done with my undergraduate career, but on the other I'm sad to be leaving because I've made so many great connections and memories over the last four years. I thank BSU and all of the people I've met along the way for helping me become who I am today. Every day truly was a great day to be a Bear
Jake Dee-Hastings
Communications Major from Falmouth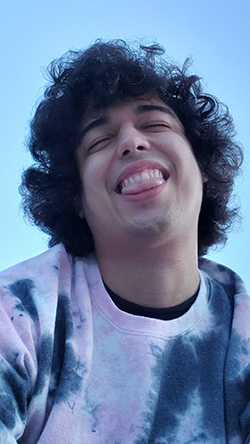 I couldn't be happier graduating from BSU. After six years of college, I am finally graduating from a place that shaped me so much. I knew from day one when I took a tour that this was where I was meant to be. With scars I got from being worn down, scars in my heart, and from falling from my skateboard… I am now graduating with beautiful flowers. And each petal with different shades of memories and experiences that I will carry for the rest of my life.
Kalvin Mota
Theatre Arts Major from New Bedford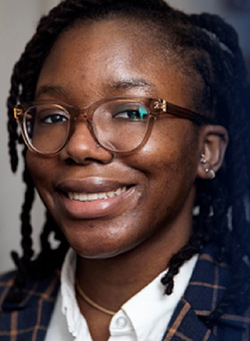 Graduating from Bridgewater State University feels great. I've definitely grown tremendously during my time here and have also grown out of my comfort zone for the sake of speaking up when necessary. I believe I am capable of taking on whatever the world has to offer after my experience at BSU.
Melissa Adilas
Public Heath Major/Minor in African American Studies from Randolph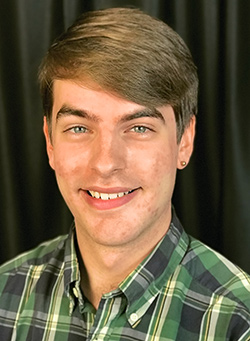 My past four years at BSU have shaped a trajectory for my life. As I begin my career in education, I carry many lessons from BSU with me. Above all, BSU has called me to be the change that our world needs—a challenge that I plan to embrace.
Ethan Child
English and Secondary Education Major from East Bridgewater