 As the school year began this semester things started to feel, well normal for the first time since the pandemic began back in 2020.
It's fair to say that the past two years have given most of us renewed perspective, and possibly a better appreciation for the simple things in life.
We caught up with some members of the BSU community to ask them what they are most thankful for this year.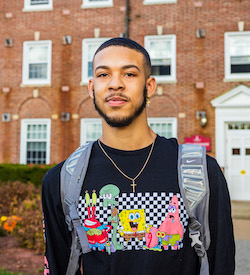 "I am thankful for my friends and family that have helped me get this far in life."
Sean McCall, '26
Business Major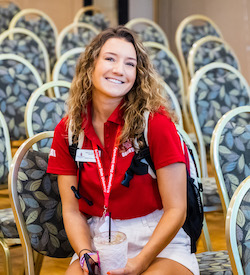 "I am thankful for my health, the ability to walk every day."
Ashley Chartier,' 23
Psychology Major
"I am thankful for the theater department for giving me a place to be on the stage, and opportunities to perform. This makes me happy."
ZZ McRae, '23
Theatre Arts and English Major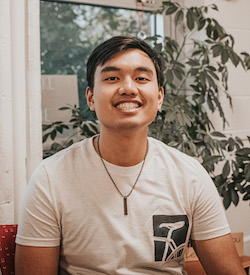 "I am thankful for the opportunities I've been given through my graduate assistantship this year. I've got to meet more students and connect with more people."
Derek Tran, Second Year Graduate Student
Higher Education administration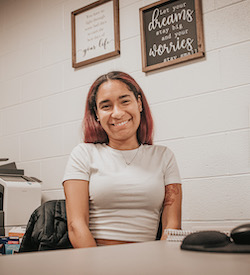 "I am grateful for my support system because they give me opportunities like working as a commuter ambassador."
Madyson Gilbert, '24
Criminal Justice and Psychology Major