COVID-19 Update
We are here to help you. Transfer staff are working remotely at this time and are monitoring our emails and phone calls Monday-Friday 9 a.m.-5 p.m. so that we can support you.  Virtual appointments are available. Please contact the Transfer Center at 508-531-2686 or email 
transfercentral@bridgew.edu
 with any questions. 
BSU welcomes approximately 1,500 transfer students each year — and we make every effort to streamline the process and get you settled in as a member of our community. At our dedicated Transfer Center, we'll work with you to figure out how to transfer credits, which major to pursue and which courses to take next.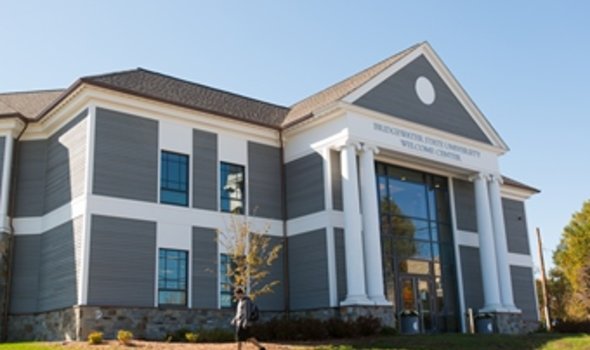 Transfer Course Equivalency
Transfer course equivalency tools will help you discover how courses taken at other institutions will transfer to Bridgewater. Learn about Transfer Equivalency Self-Service (TESS) and B.E.A.R.S. Course Equivalency.
Video: Learn About Transfer Central Services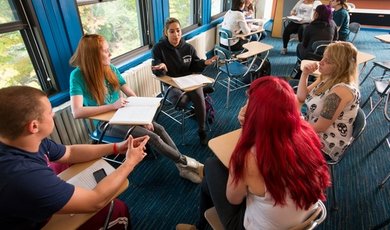 Transfer Basics
Start your transfer to BSU with the help of our experienced and knowledgeable professionals in the Transfer Center, dedicated to helping students navigate the transfer process.
More than half of BSU's undergraduates have transferred – just like you.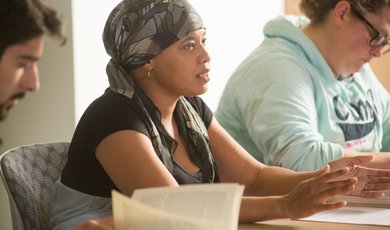 CC2BSU
Transfer into BSU once your associate degree is earned without providing an essay or paying a fee – and with guaranteed admission, you'll enter BSU as a junior. You will join not one, but two great campus communities where students from all backgrounds find their place and develop their definitions of success.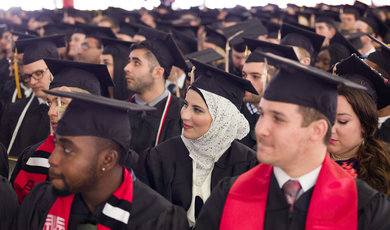 Massachusetts Transfer Programs
In Massachusetts, the Department of Higher Education (DHE) and the state's 29 public colleges and universities work together to provide numerous programs to encourage and expedite the transfer of credits from one state school to another.