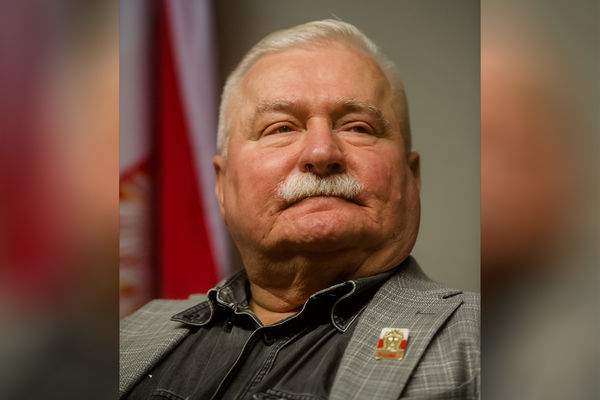 Dialogues in Democracy with Lech Walesa
From his role in Poland as a dissident and the leader of Solidarity in 1980, to the first democratically elected president of Poland since 1926 and the first-ever elected by popular vote, he served as president of Poland from 1990-1995.
Join us Oct. 3 at 7 p.m. as Nobel Peace Prize laureate Lech Walesa presents his "Dialogues in Democracy" lecture as a part of BSU's collective focus on democracy and free speech.
Learn More about Lech Walesa »
Make the Most of Every Day
At Bridgewater State University, every day is an opportunity for you to be better than the day before.
Whether you want to work at a Big Four accounting firm, teach the second grade, build a foundation for medical school, explore your art or anything else you can imagine — there is a place for you at BSU. Here, each day is a new opportunity to build your confidence, make new discoveries and show the world what hard work can do. And you'll have every kind of support so that you can achieve every kind of success and realize your full potential — starting day one.
By the Numbers
100+
undergraduate and graduate academic programs
48%
first-generation students
$4.5M
merit scholarships awarded to first-year students
Countless Resources. Boundless Opportunities.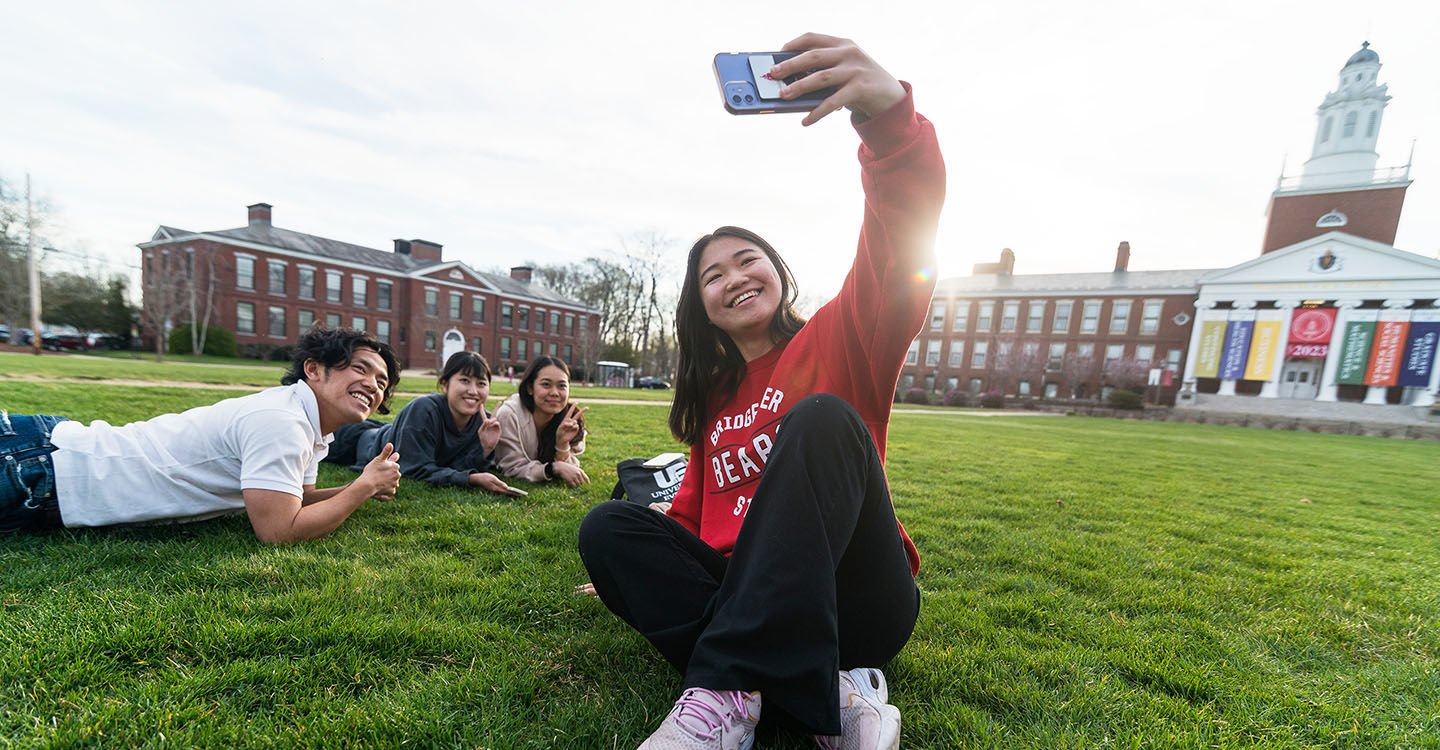 Visit BSU
At Bridgewater State University, we offer a full array of options to see our beautiful campus.
Featured News
First-ever graduate student study abroad class a success 
Professor, librarian research trailblazing social services work of 1889 alumna
Outdoor workout facility open to all