Make the Most of Every Day
At Bridgewater State University, every day is an opportunity for you to be better than the day before.
Whether you want to work at a Big Four accounting firm, teach the second grade, build a foundation for medical school, explore your art or anything else you can imagine — there is a place for you at BSU. Here, each day is a new opportunity to build your confidence, make new discoveries and show the world what hard work can do. And you'll have every kind of support so that you can achieve every kind of success and realize your full potential — starting day one. Wall Street Journal Ranks BSU as a Top College
The Wall Street Journal recognized Bridgewater State University as one of America's Best Colleges 2024. BSU ranked in the top 20% of private and public universities nationwide.
In Massachusetts, Bridgewater ranked 18th of more than 100 eligible private and public colleges and universities.
By the Numbers
100+
undergraduate and graduate academic programs
48%
first-generation students
$4.5M
merit scholarships awarded to first-year students
Countless Resources. Boundless Opportunities.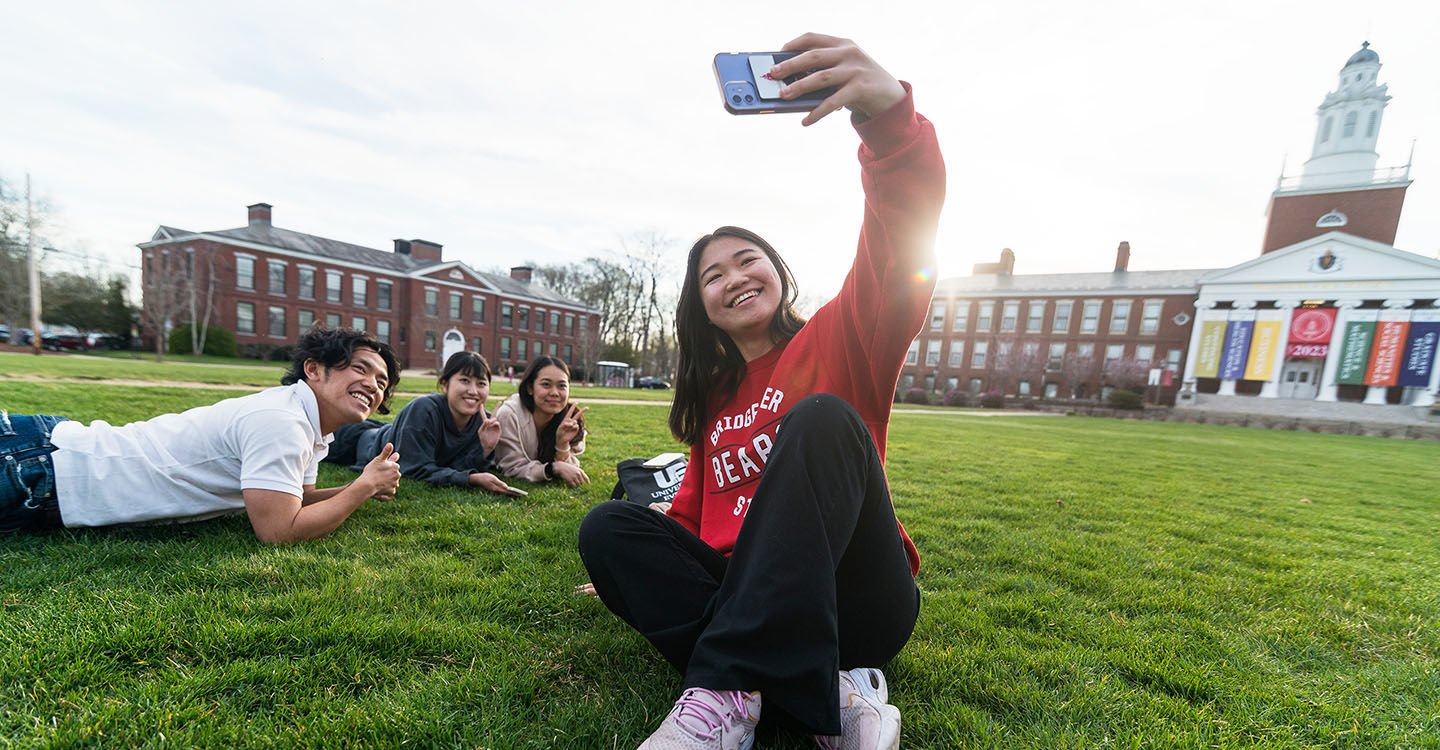 Visit BSU
At Bridgewater State University, we offer a full array of options to see our beautiful campus.