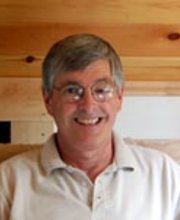 BA, University of Missouri
MA, PhD, Clark University
Dr. Richards has been teaching in the Psychology Department at Bridgewater State University since 1976. He has taught a total of twenty-one different courses, seven of which he introduced to the Psychology curriculum. He served one term as Department Chair and has served on a number of committees, both within and outside of the Department. Dr. Richards' primary interest includes developing web-based interactive tutorials that are consistent with principles derived from research in learning and education. His other interests include behavior genetics, cross-cultural psychology, and the psychology of altruistic behavior. These interests have led to the development of new courses within the Psychology Department.