May is Mental Health Awareness Month!
Our mission is to offer counseling services to students experiencing adjustment and psychological difficulties and to support the BSU community to help a diverse student population achieve academic and personal success.
Counseling Services enhances students' emotional, social and intellectual development, providing consultation, program development and education for students, staff and faculty. We provide preventative mental health outreach programs for all of the university in the belief that concerns can be addressed before they become a problem for the individual or the community.
Confidentiality is imperative. Counseling is confidential because therapy is most effective when a student can be direct and honest with a counselor, without fear that personal information will be divulged.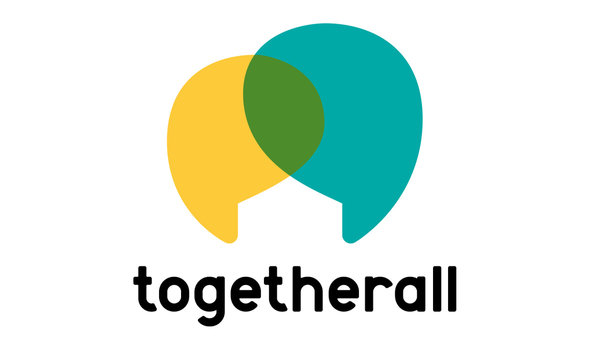 BSU Bears are going through a tough time right now, which is why we have chosen to partner with with a company providing virtual peer-to-peer mental health and wellbeing support: Togetherall.
Togetherall's online community is clinically moderated by mental health professionals, and offers students a safe and anonymous place to express their thoughts, concerns and triumphs. Students are able to draw strength and insights from peers that have real lived experiences, as well as access a range of self-directed, clinically validated tools to promote positive mental health and wellbeing.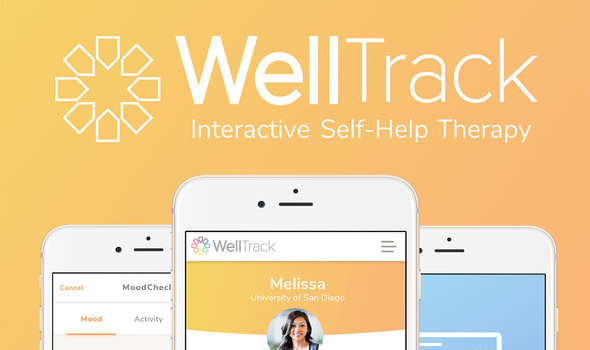 WellTrack
WellTrack is a free resource that is available to all BSU students. It can help you to understand your feelings of stress, anxiety and/or depression, and teach you techniques to minimize these feelings. WellTrack is a self-guided and interactive way to manage your mental wellbeing.
To register for an account, download the WellTrack app on the Apple App Store or Google Play Store and register using your @student.bridgew.edu email address.
This service is also available on the web at bridgew.welltrack.com.