The mission of the Martin Richard Institute for Social Justice—named after the youngest victim of the 2013 Boston Marathon bombings—is to build knowledge about social justice, to develop skills for advancing social justice through individual and collective action, and to serve as a catalyst for actualizing Bridgewater State University's commitment to social justice.
At BSU, we believe that social justice requires individual and collective action to ensure fairness in pursuit of opportunities, freedom from oppression and the equitable distribution of resources. Fairness, freedom from oppression and equitable distribution of resources are all grounded in the same basic principle: that all human beings have equal dignity and worth. You are invited to attend a virtual conversation with Phyllis Ellis, President of the Brockton Area Branch NAACP on Thursday, June 17 from 11:30 a.m.-1 p.m.
Ms. Ellis will speak with us in honor of Juneteenth, to reflect on and discuss the significance of the commemoration and celebration of African American freedom and the end of slavery in the United States. Ms. Ellis will share her thoughts on the evolution of the Promise of Freedom and the importance of Juneteenth in our local, national, and global society.
Juneteenth provides an opportunity for us to come together to "truthfully acknowledge a period in our history that shaped and continues to influence our society today." President Clark will offer opening remarks to commemorate BSU's inaugural Juneteenth celebration. Students and staff from the MRISJ and OID will moderate the conversation with Ms. Ellis, whose remarks will reflect on the history of Juneteenth and the role of the NAACP in our local and national communities.
This event is a part of the MRISJ Civic Speaker Series and is being co-sponsored by the Office of Institutional Diversity (OID) at Bridgewater State University. Please register for the event here »
(You will receive an email confirmation with event information.) Join the MRISJ as a Justice Fellow!
The MRISJ is hiring undergraduate students to serve as Justice Fellows for the summer of 2021 and for the 21-22 academic year.
Justice Fellows work to promote community engagement and social justice programs on campus and in the community. They work with their peers and with community-based organizations to engage in meaningful work around topics such as educational equity, youth development, college readiness racial justice, and voting and civic action. Justice Fellows are part of a community of passionate students and are given opportunities to attend workshops intended to build social justice knowledge and skills.
Students will work 10-15 hours per week and earn $13.50-$14.25/hour.
Contact Laura Mulvey at lmulvey@bridgew.edu for more information and to apply.
The Institute also sponsors forums and events on an array of social justice topics and works to expand the presence of social justice in BSU's academic programs.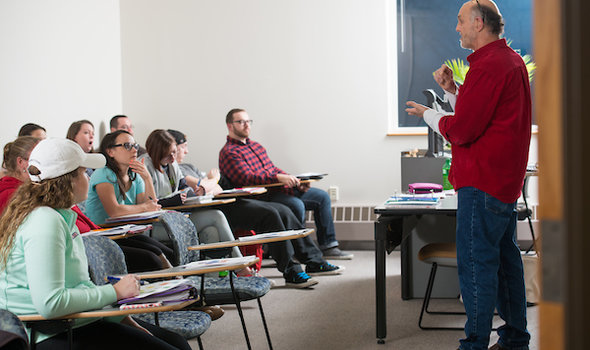 Student & Faculty Resources
Explore these social justice resources: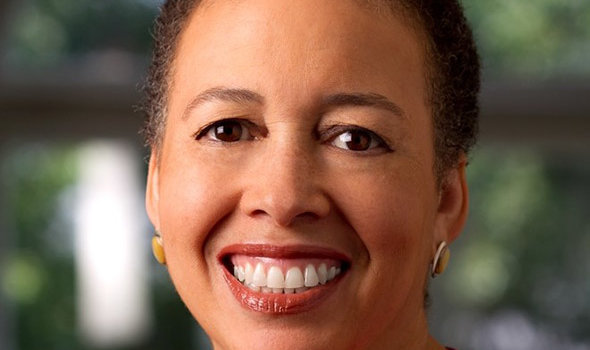 A Conversation with Dr. Beverly Tatum
On Thursday, Nov. 19, Dr. Beverly Daniel Tatum discussed her compelling, award-winning book Why Are All the Black Kids Sitting Together in the Cafeteria? and Other Conversations About Race, which takes a critical look at the dynamics of racial identity in America and the importance of holding productive conversations surrounding race across racial and ethnic divides.
Educational Equity Programs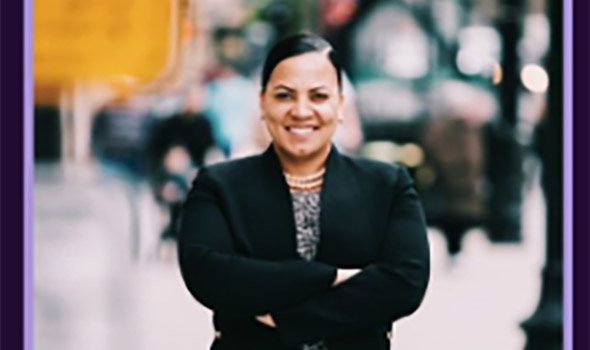 A Conversation with Suffolk County District Attorney Rachael Rollins
On Thursday, April 22, 2021 the MRISJ hosted District Attorney Rachael Rollins as the first speaker in our Civic Speaker Series. DA Rollins discussed her experience running for office, and her impressive work as an advocate for criminal justice reform and racial equity through her position in public leadership. Dr. Mia Ortiz, Associate Professor of Criminal Justice at Bridgewater State University and Zahara Townsend, an undergraduate Justice Fellow with the MRISJ moderated the conversation with the DA who serves as the chief law enforcement officer for Boston, Chelsea, Revere, and Winthrop Massachusetts. She is the first woman ever elected as District Attorney in Suffolk County and the first woman of color ever elected to serve in this role in Massachusetts. Her story serves as an inspiration to those seeking to make a difference through public service.
Sponsored by African American Studies Minor and the Department of Criminal Justice.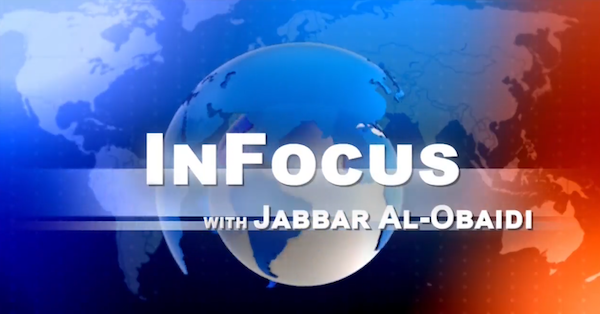 Watch the Full Interview
Interview with MRISJ Faculty Associate Dr. McGowan
In this 28-minute episode of InFocus, Dr. Kevin McGowan, Faculty Associate with the Martin Richard Institute for Social Justice and Assistant Professor in the Department of Elementary and Early Childhood Education's Early Education and Care Program at Bridgewater State University is interviewed by host Dr. Jabbar Al-Obaidi, Professor in Communication Studies at Bridgewater State University. They discuss racism, COVID-19, critical race theory, educational systems, and related topics in an engaging conversation that includes historical and current perspectives. InFocus is a production of Bridgewater Access Online.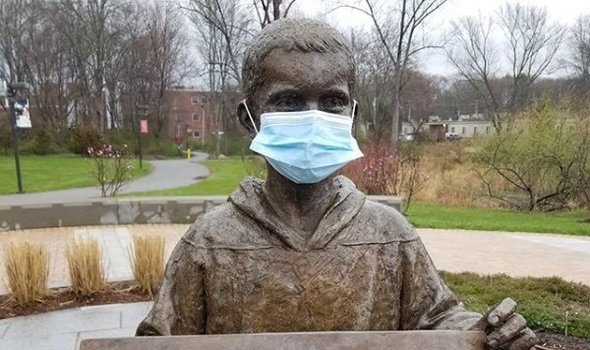 COVID-19: Resources and Ways to Care