Our Mission
The mission of the Martin Richard Institute for Social Justice is to build knowledge about social justice, to develop skills for advancing social justice through individual and collective action, and to serve as a catalyst for actualizing Bridgewater State University's commitment to social justice.
At BSU, we believe that social justice requires individual and collective action to ensure fairness in pursuit of opportunities, freedom from oppression and the equitable distribution of resources. Fairness, freedom from oppression and equitable distribution of resources are all grounded in the same basic principle: that all human beings have equal dignity and worth.
The Institute for Social Justice was established in 2011 and renamed in honor of Martin Richard in 2015. Eight year old Martin was one of three people killed, while hundreds of others were injured, by bombs at the Boston Marathon in 2013. Martin's parents, Bill and Denise Richard, are BSU alumni. The Martin Richard Institute for Social Justice (MRISJ) hosted the MRISJ Civic Speaker Series, Using Creative Arts to Spark Civic Action for Youth,  on Thursday, November 18th from 4:30-5:45 pm.
The virtual conversation was moderated by Dr. Sheena Manuel, Assistant Professor of Special Education, and featured Peter and Paul Reynolds, co-founders of FableVision and developers of Civics! An American Musical. 
FableVision is a social change agency and multi-media production studio that designs and develops engaging media and interactives that inspire, teach, and move people to action.  Peter & Paul discussed their local civic-focused work, their company FableVision, and how they use their children's books as vehicles to teach youth about civics and getting involved.
MRISJ thanks Santander Bank for their support of this event. On behalf of the Martin Richard Institute for Social Justice, we are pleased to announce that registration is now open for our 2022 MLK Series! The series will celebrate Dr. Martin Luther King, Jr.'s legacy and offer opportunities for discussion and learning.
The 2022 MLK Series will begin on Monday, January 17th and run through Thursday, January 27th. This series will offer a wide range of programming to engage the BSU and local community including service projects, film viewings and discussions, children's story times, and guest speakers.
Visit the registration page or follow us on social media to view the full schedule of events!
*Please note that due to ongoing COVID-19 safety restrictions, the in-person events are only open to current BSU Students, Staff, Faculty, and Administration*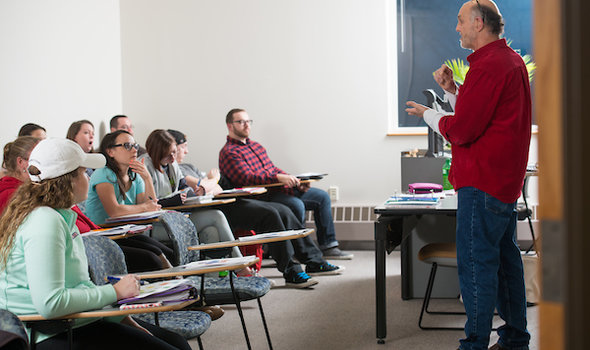 Student & Faculty Resources
Explore these social justice resources: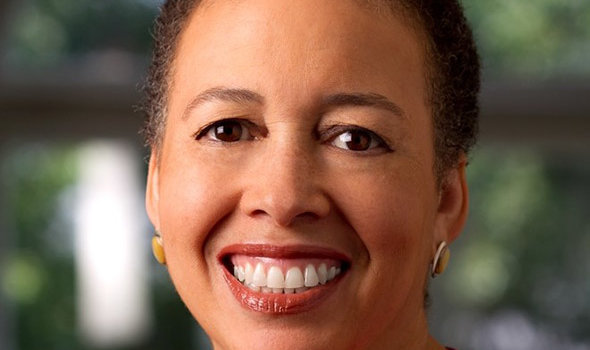 A Conversation with Dr. Beverly Tatum
On Thursday, Nov. 19, Dr. Beverly Daniel Tatum discussed her compelling, award-winning book Why Are All the Black Kids Sitting Together in the Cafeteria? and Other Conversations About Race, which takes a critical look at the dynamics of racial identity in America and the importance of holding productive conversations surrounding race across racial and ethnic divides.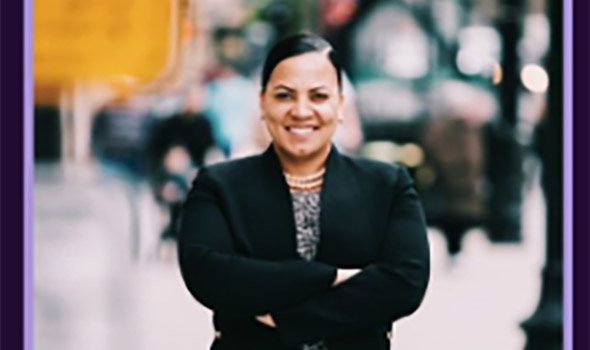 A Conversation with Suffolk County District Attorney Rachael Rollins
On Thursday, April 22, 2021 the MRISJ hosted District Attorney Rachael Rollins as the first speaker in our Civic Speaker Series. DA Rollins discussed her experience running for office, and her impressive work as an advocate for criminal justice reform and racial equity through her position in public leadership. Dr. Mia Ortiz, Associate Professor of Criminal Justice at Bridgewater State University and Zahara Townsend, an undergraduate Justice Fellow with the MRISJ moderated the conversation with the DA who serves as the chief law enforcement officer for Boston, Chelsea, Revere, and Winthrop Massachusetts. She is the first woman ever elected as District Attorney in Suffolk County and the first woman of color ever elected to serve in this role in Massachusetts. Her story serves as an inspiration to those seeking to make a difference through public service.
Sponsored by African American Studies Minor and the Department of Criminal Justice.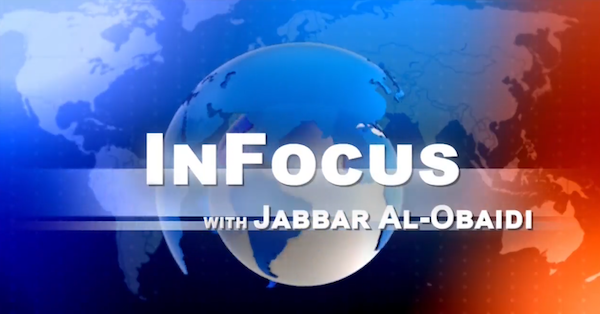 Watch the Full Interview
Interview with MRISJ Academic Director Dr. McGowan
In this 28-minute episode of InFocus, Dr. Kevin McGowan, Academic Director of the Martin Richard Institute for Social Justice and Assistant Professor in the Department of Elementary and Early Childhood Education's Early Education and Care Program at Bridgewater State University is interviewed by host Dr. Jabbar Al-Obaidi, Professor in Communication Studies at Bridgewater State University. They discuss racism, COVID-19, critical race theory, educational systems, and related topics in an engaging conversation that includes historical and current perspectives. InFocus is a production of Bridgewater Access Online.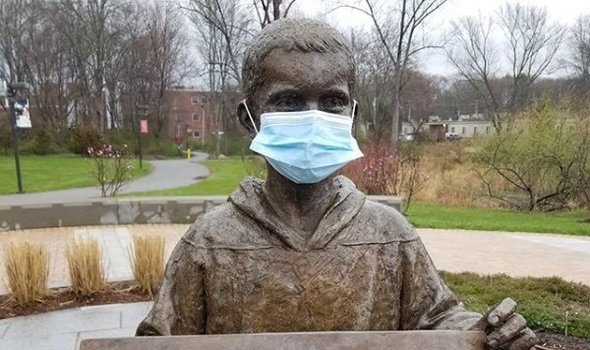 COVID-19: Resources
If you need help, there are a variety of resources available to you.