The mission of the Martin Richard Institute for Social Justice—named after the youngest victim of the 2013 Boston Marathon bombings—is to build knowledge about social justice, to develop skills for advancing social justice through individual and collective action, and to serve as a catalyst for actualizing Bridgewater State University's commitment to social justice.
At BSU, we believe that social justice requires individual and collective action to ensure fairness in pursuit of opportunities, freedom from oppression and the equitable distribution of resources. Fairness, freedom from oppression and equitable distribution of resources are all grounded in the same basic principle: that all human beings have equal dignity and worth.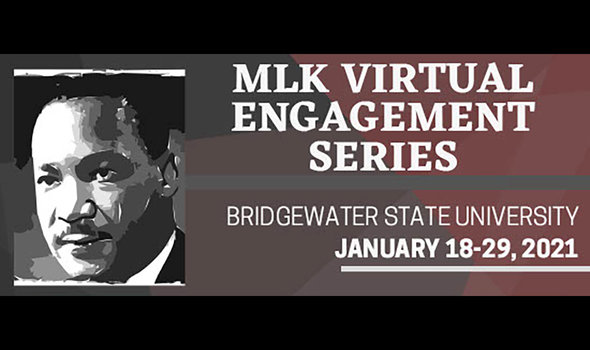 The Martin Richard Institute for Social Justice & Office of Institutional Diversity invite you to attend BSU's 2021 MLK Virtual Engagement Series, from Monday Jan. 18 through Friday, January 29.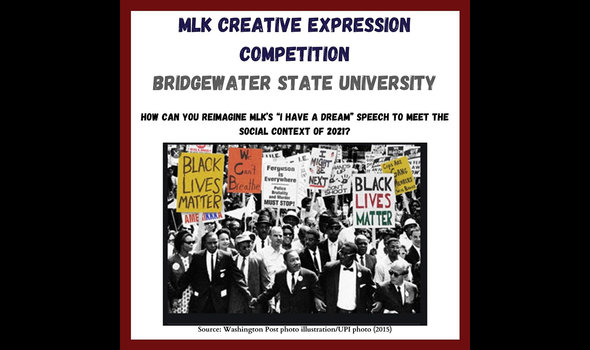 The MLK Creative Expression Competition encourages you to create and submit artwork of all forms that represents and depicts MLK's "I Have a Dream Speech," reimagined to meet the social context of 2021.
The submission deadline is Thursday, Jan. 28.
The Institute also sponsors forums and events on an array of social justice topics and works to expand the presence of social justice in BSU's academic programs.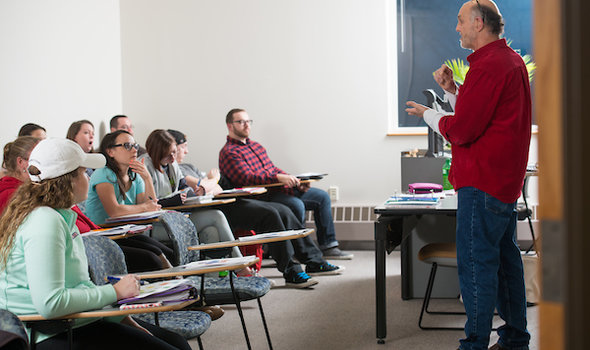 Student & Faculty Resources
Explore these social justice resources: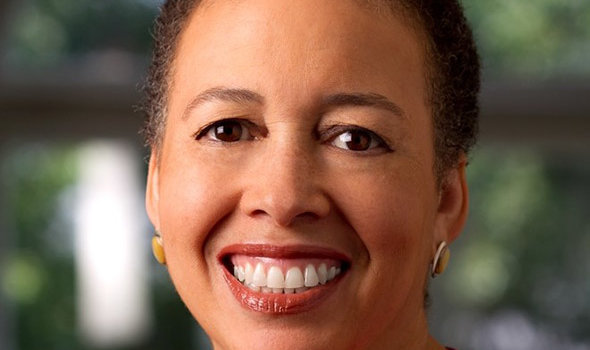 A Conversation with Dr. Beverly Tatum
On Thursday, Nov. 19, Dr. Beverly Daniel Tatum discussed her compelling, award-winning book Why Are All the Black Kids Sitting Together in the Cafeteria? and Other Conversations About Race, which takes a critical look at the dynamics of racial identity in America and the importance of holding productive conversations surrounding race across racial and ethnic divides.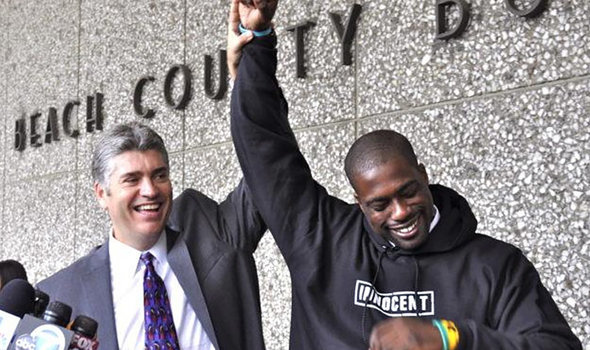 Brian Banks Movie Discussion with Justin Brooks
On on Monday, Dec. 7, 2020, Raising Multicultural Kids Youth Forum hosted a virtual conversation with Justin Brooks, the Co-Founder and Director of the California Innocence Project and Professor at California Western School of Law and helped prove Brian Banks' innocence.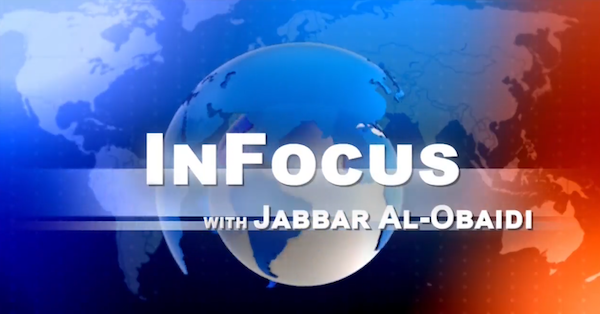 Watch the Full Interview
Interview with MRISJ Faculty Associate Dr. McGowan
In this 28-minute episode of InFocus, Dr. Kevin McGowan, Faculty Associate with the Martin Richard Institute for Social Justice and Assistant Professor in the Department of Elementary and Early Childhood Education's Early Education and Care Program at Bridgewater State University is interviewed by host Dr. Jabbar Al-Obaidi, Professor in Communication Studies at Bridgewater State University. They discuss racism, COVID-19, critical race theory, educational systems, and related topics in an engaging conversation that includes historical and current perspectives. InFocus is a production of Bridgewater Access Online.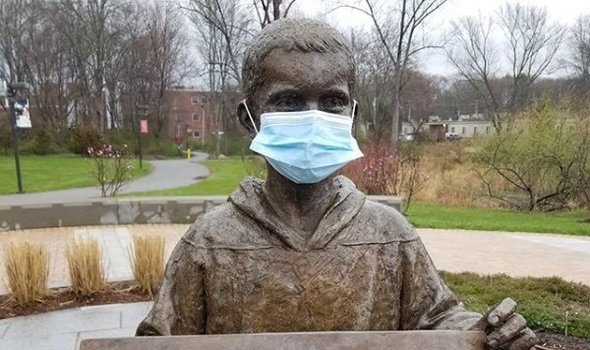 COVID-19: Resources and Ways to Care
Educational Equity Programs