Mission
Coming soon!
Leadership
Director, Military and Veterans Student Services: Brian Duchaney, '02, G'07
Membership Requirements
Bridgewater graduates who are serving on Active-Duty or in the Reserve or National Guard, veterans, spouses, and dependents.
Meeting Schedule
Summer 2022
Thursday, June 2 @ 6:30pm
    Join us online via Zoom
    Register now!
Related Giving Opportunities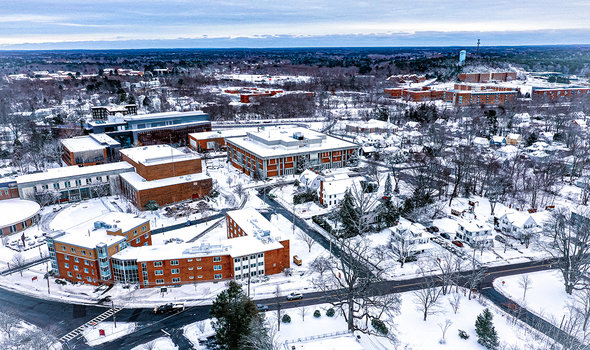 Bridgewater Fund
The Bridgewater Fund provides critical support for BSU students through scholarships, paid internships, and other life-changing experiences and opportunities. 
The unrestricted Bridgewater Fund helps Bridgewater State University address its most urgent ongoing needs. For Bridgewater students, this often means financial assistance for tuition and fees, and internship opportunities. Your annual gift opens doors for students, helping to provide access to higher education.
You can make a gift to the Bridgewater Fund with a gift of any size. Every gift, regardless of amount, helps Bridgewater open more doors for more students.