CS Childhood Studies Online Degree Program
The flexible and interdisciplinary nature of BSU's Childhood Studies Online degree program prepares students to pursue many different career options. The program mixes courses in childhood studies along with classes in the Arts and Humanities, Sciences and Education. This interdisciplinary approach will provide students with a well-rounded education in preparation for careers in public policy, social services, youth programming, academics, health care settings, the arts, and education.

The program is comprised of 33 total credits and is a perfect match for the student who is looking to complete a degree by mixing credits from a variety of disciplines, particularly the humanities and social science fields. Instruction focuses on children in relation to childhood identity, social institutions in children's lives and provides opportunities to research methods for studying children. Please note: All BSU students must earn a minimum of 120 credits to graduate and as part of the requirement must complete the university's core curriculum. 

This may also be an ideal option for transfer students with a substantial number of transfer credits in the art and humanities or the social sciences since a substantial piece of this program deals with coursework in those areas.
Continuing Studies degree programs are designed for part-time students. The curriculum and requirements are the same for all our programs whether you attend during the day, at night or online.
 
Admissions, Financial Aid & Cost
Learn about Continuing Studies Admissions, Financial Aid and the cost to attend on our Continuing Studies Admissions webpage. More+
Continuing Studies provides a streamlined application that takes minutes to complete. For Admissions information, visit our Continuing Studies Admissions webpage. 
Students who enroll in BSU's Night and Online Degree programs are eligible to participate in financial aid programs.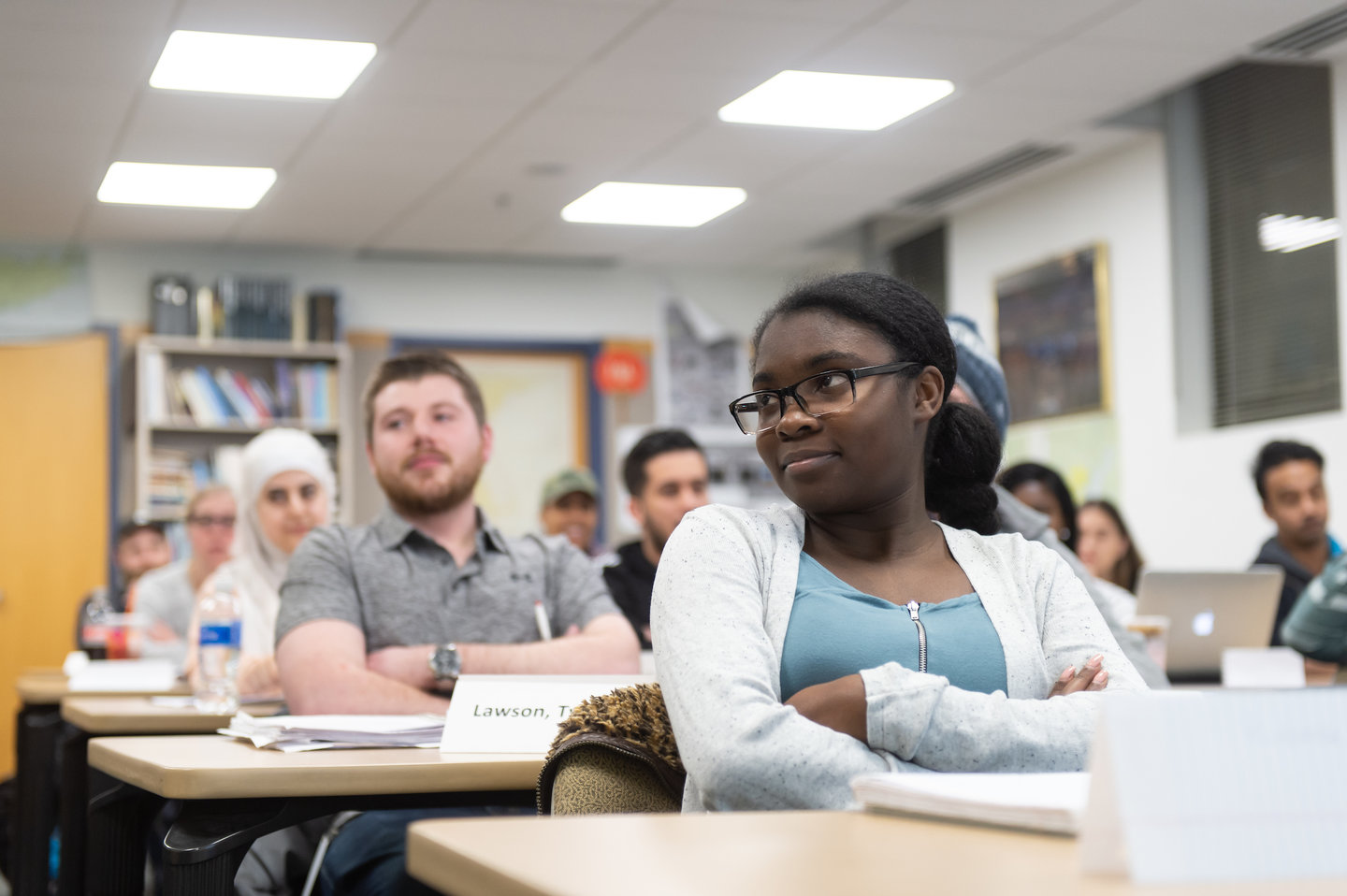 Learn about Continuing Studies night and online degree programs by attending a webinar or signing up for an Admissions One-on-One event. Our webinars address our programs, admission requirements and transfer information. Or, meet one-on-one with our Admissions staff through an Admissions One-on-One.