Education in Motion
Through the dance department's commitment to diverse dance techniques and teaching methods, students gain a comprehensive knowledge of dance forms, practices, and research as well as practical experience in a variety of dance environments. Faculty are committed to helping students develop the critical-thinking skills they need to excel as dance professionals, while providing a comprehensive arts foundation to help them become arts-literate citizens with knowledge and skills that have direct application in their roles as dancers, choreographers and teachers, and in a variety of related fields.
Our BA in Dance encompasses technical and choreographic training and a solid theoretical foundation, including rigorous exploration of dance history, science, pedagogy and criticism. The department also offers an interdisciplinary minor in dance and an education program for those seeking teacher certification. Two mainstage productions are performed each academic year in the 1,300-seat Rondileau Student Union auditorium, featuring choreography by students, faculty and special guests.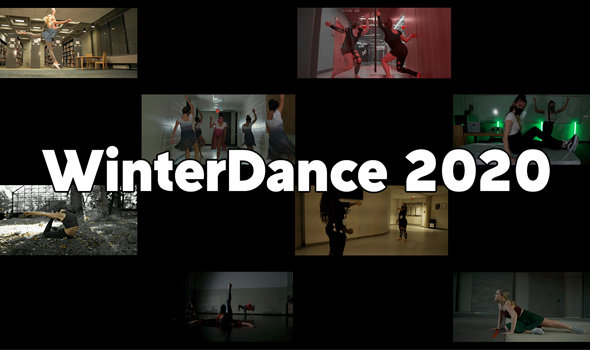 An Online Event
Winterdance is an annual BSU Dance department production showcasing student choreographers and dancers.
Enjoy this year's performances online.