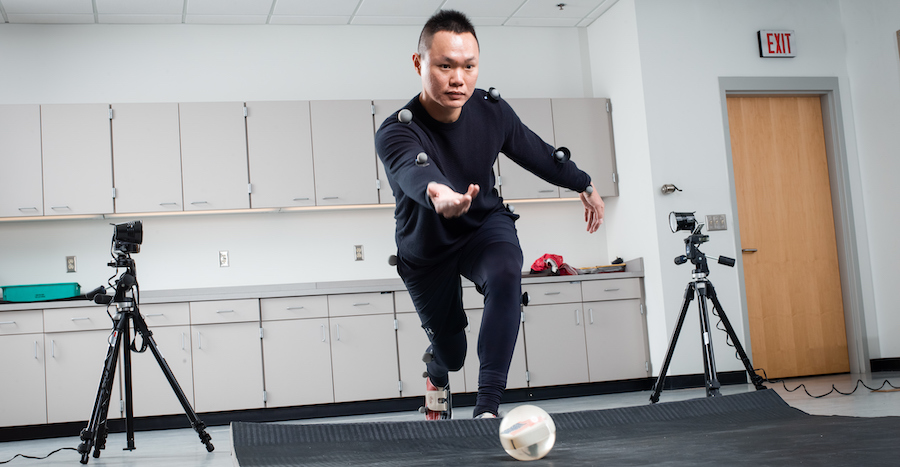 There is a strong need for health professionals who can advise, treat and promote healthy living to individuals, families, schools and communities. The Health Science undergraduate program combines courses in health, science and wellness to assist in preparing students for a versatile career in a large interdisciplinary health care field. The Health Science major also offers a pathway for students interested in pursuing graduate study in high demand fields including athletic training, physical therapy and occupational therapy.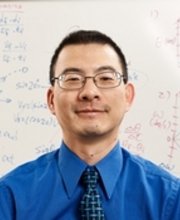 Our students value the importance of health; whether they become physical education teachers, physical activity leaders, athletic trainers, personal coaches or strength and conditioning coaches, they want to improve the health, fitness, performance and quality of life of others.
Associate Professor, Biomechanics
Careers
Occupational Health & Safety Pro
Nutritionist
Public Health Nurse
First Responder
Public Health Physician
Claims Reviewer
Scientist and Researcher
Athletic Trainer
Lab Manager
Occupational Therapist
Youth Sports Coach
Disaster Relief
Forensic Scientist
Medical Equipment Salesperson
Pharmaceutical Salesperson
Physical Therapist
Prosthetics Specialist
Orthotics Specialist
>$80,000
Median Pay for OT & PT Jobs
18% or more
(much faster than average) Projected Job Growth for AT, OT and PT between 2018-2028.
Courses
Health Science major courses include:
Anatomy and Physiology
Biology
Chemistry
Health
Medical Terminology
Nutrition
Physics
Psychology
Pre-Athletic Training concentration courses include:
Athletic taping and bracing
Emergency Medical Training
Theory and Practice of Progressive Resistance Training
Pre-Occupational Training concentration courses include:
Developmental Psychology
Physical and Motor Development of Individuals with Disabilities
Prosthetics and Orthotics
Pre-Physical Therapy concentration courses include:
Abnormal Psychology
Principles of Motor Learning and Performance
Psychosocial Intervention and Patient Care
The list above is intended to give you a sense of the types of courses you may take as part of the Health Science programs. For detailed curricular requirements, please refer to the BSU Academic Catalog.
Legacy Page Title

Health Science, BS
Legacy Content Type
Academic Department Interior Page