October 22 & 23, 2021
Homecoming at Bridgewater State University unites the past with the present, creating a wonderful opportunity for alumni to rekindle ties with old classmates and families to reconnect with their students while experiencing an array of cultural, athletic and entertainment events. Join our students, alumni, families, and friends for one of our largest annual gatherings to celebrate campus pride and experience BSU life. Please check back for additional details and registration information. Details are still being finalized and subject to change.
*BSU has an indoor mask policy in place. Please wear a mask at all times while indoors.*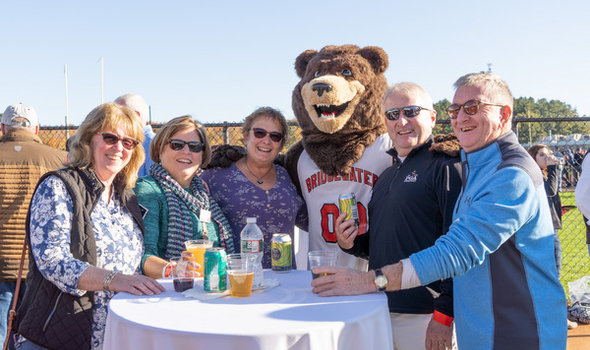 Welcome Home! We look forward to celebrating with you. Please visit our BSU Alumni page for more information about Alumni events at Homecoming. 
*Online registrations for Alumni events will close at midnight on Thursday Oct. 21. Walk ins are welcome day of event. Payment accepted via credit card or cash at the door.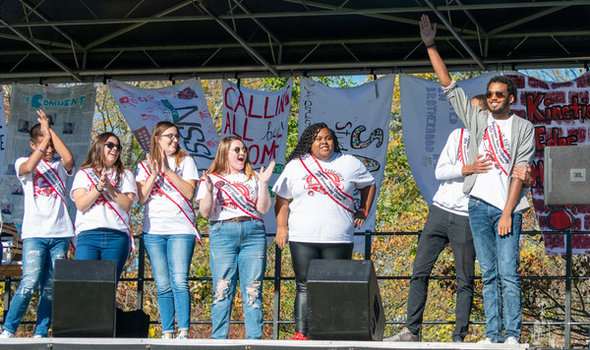 Together Again! Students gather to celebrate BSU pride during a week full of events leading up to Homecoming.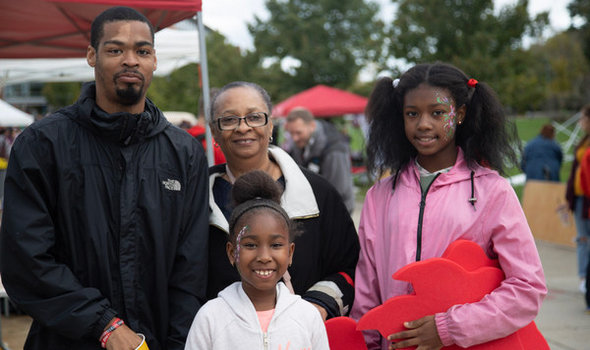 Families
Join us! Enjoy a day of fun with your BSU student. 
Be sure to check back as this website will be updated with more details.