For Transfer Students
You should apply as a transfer student if you have ever taken courses at another college or university after graduating from high school. Transfer students, like you, account for about half of all new students every year at Bridgewater State University. We enroll approximately 1,450 new transfer students annually. You're not alone in this process and we're here to help!
We're well equipped to get you in, get you set up and get you on your way to completing your degree at BSU. It's not hard to settle in socially either, considering half our incoming students are also coming from another campus and looking for a fresh start.
The Office of Undergraduate Admission staff is here to help you in the application process, and we will evaluate your transcript(s) to decide whether to admit you. If you are admitted, you'll be further supported in your transition by the Office of Transfer Services.
Application | Admission Standards | Transfer Credit Evaluations | MassTransfer Program | Apply to BSU
Transfer Priority Deadlines
You can apply to transfer before you finish your current college-level courses. You don't have to wait until the end of the current semester. We enroll new transfers in the fall (September), spring (January) and summer (May) semesters. You will usually get an admission decision from us in about two weeks from when we receive your application and transcript(s).
The following are priority deadlines for submitting your transfer application. Please know that applications arriving after these dates will still be considered on a space-available basis up until the start of classes.
Aug. 1: Fall semester priority deadline
Nov. 1: Spring semester priority deadline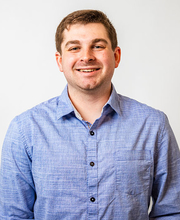 Transferring to BSU was extremely easy, I was never confused throughout the process. All of the information I needed to make the transition was very straightforward. BSU [also] helped me by recommending internships and career paths, helping me decipher what I wanted to do with my degree.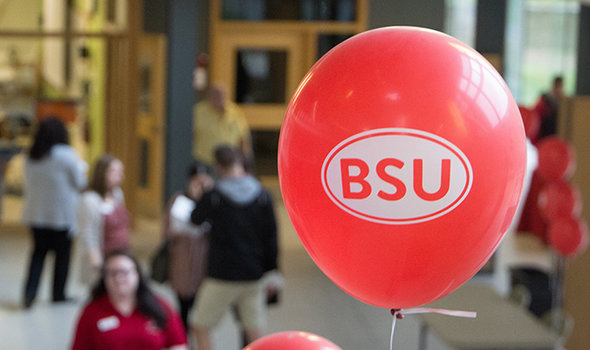 Transfer Services
Learn more about services and events just for transfer students. BSU's Office of Transfer Services makes every effort to streamline the transfer process and get you settled in as a member of our community.