Strengthen Your Skills, Follow Your Ambitions
At Bridgewater State University, we're always up for a challenge, and we know you are, too. That's why we encourage the continuous development of new knowledge and skills to help you achieve your goals.
We believe each employee makes an important contribution to the BSU community, with talents and expertise that are unique and valuable to the institution. The Talent Development and Engagement Office offers training and development programs, coaching services, wellness initiatives, engagement activities, community service opportunities and recognition events for BSU employees.
Learn more about: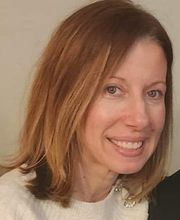 The thing I like best about BSU is definitely the people I work with every day."
Budget Director in the Budget Office