Check out this video about all that the Martin Richard Institute for Social Justice has to offer you. Hear from fellow BSU students about what they have done and learned from being involved with our Institute.
Student Spotlights
Learn a little about just some of the hundreds of students who participate in Institute activities – we hope that you will join us!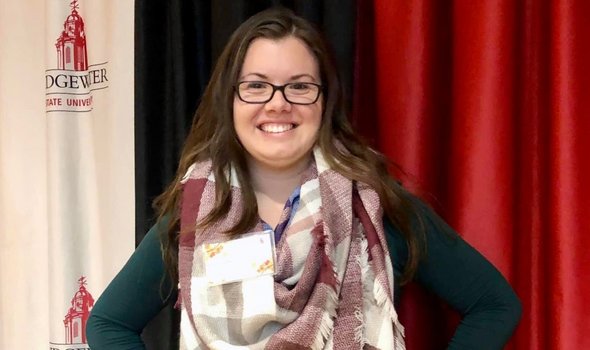 Stephanie Garcia
Major: English, Communication Studies, Special Education Inclusive Practices
Year: Senior/Class of 2020
MRISJ Involvement: Bridge Partnership, Student Program Coordinator and Mentor; Alternative Break Trips, Participant New Orleans and Co-Leader Washington DC
Post-Grad Plans: Stephanie will be attending University of Massachusetts Lowell to obtain her Masters in Educational Administration, Higher Education Concentration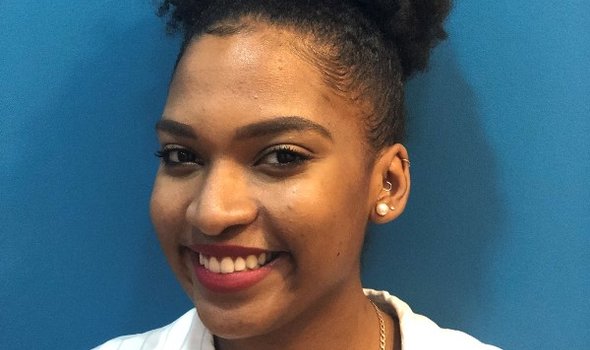 Karen Ozuna Vargas
Major: Sociology and Public Relations
Year: Senior/Class of 2020
MRISJ Involvement: Community Engagement Fellow and Local Service Projects
Karen says: "I have learned a lot about the importance of giving back to the community as much as helping the community. Giving back to the community matters and is represented in different ways. I learned that [the MRISJ] has many opportunities/programs that allow students to do community service locally, [and] across the nation." Abbey Marceau
Major: Communications
Year: Senior/Class of 2020
MRISJ Involvement: Alternative Break Trip Program and Local Service Projects
Abbey says: "My experience with the MRISJ helped to support my career path because it opened me up to the idea of working with non-profits and organizations that focus on helping people. I had (and still have) no idea what my future holds but I'm confident that these experiences will lead me to a path of more service throughout my life."
If you want to get involved or learn more about the Institute, please contact us at
MRISJ@bridgew.edu
. We look forward to learning with you!