Student Spotlights
Learn a little about just some of the hundreds of students who participate in Institute activities — we hope that you will join us!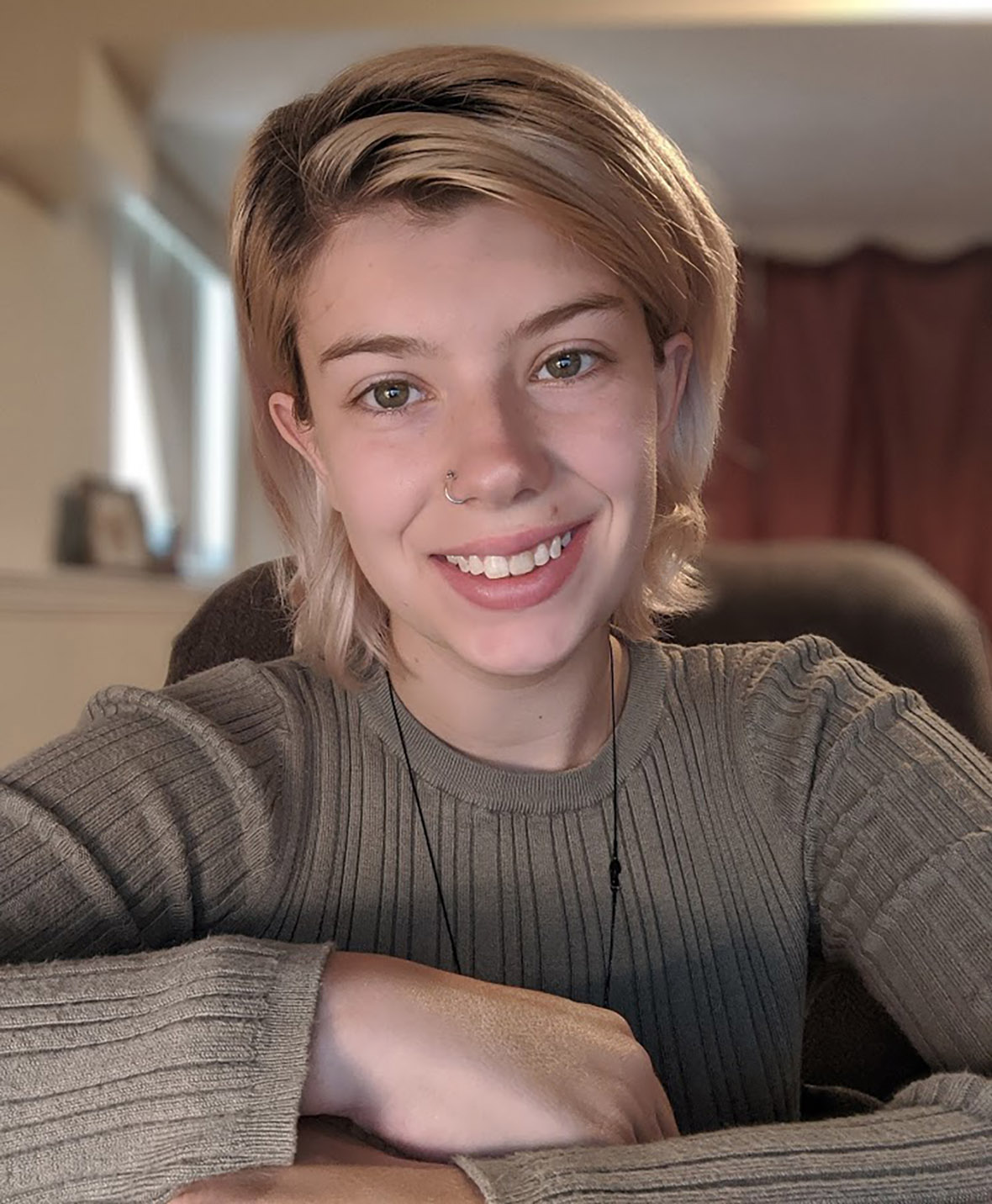 Christina Elderbee
BSU Alumni
MRISJ Position: Americorps Member Serving with Campus Compact VISTA
Christina says: "My work as a VISTA is focused around building capacity for Girls' Inc Taunton and Bridgewater State University. We believe that every young girl should have opportunities to succeed despite any economic challenges faced by their families or regions. My role is to help grow and expand partnerships between Girls Inc Taunton and Bridgewater State University as well as to update outdated curriculum. Every girl deserves a chance at success."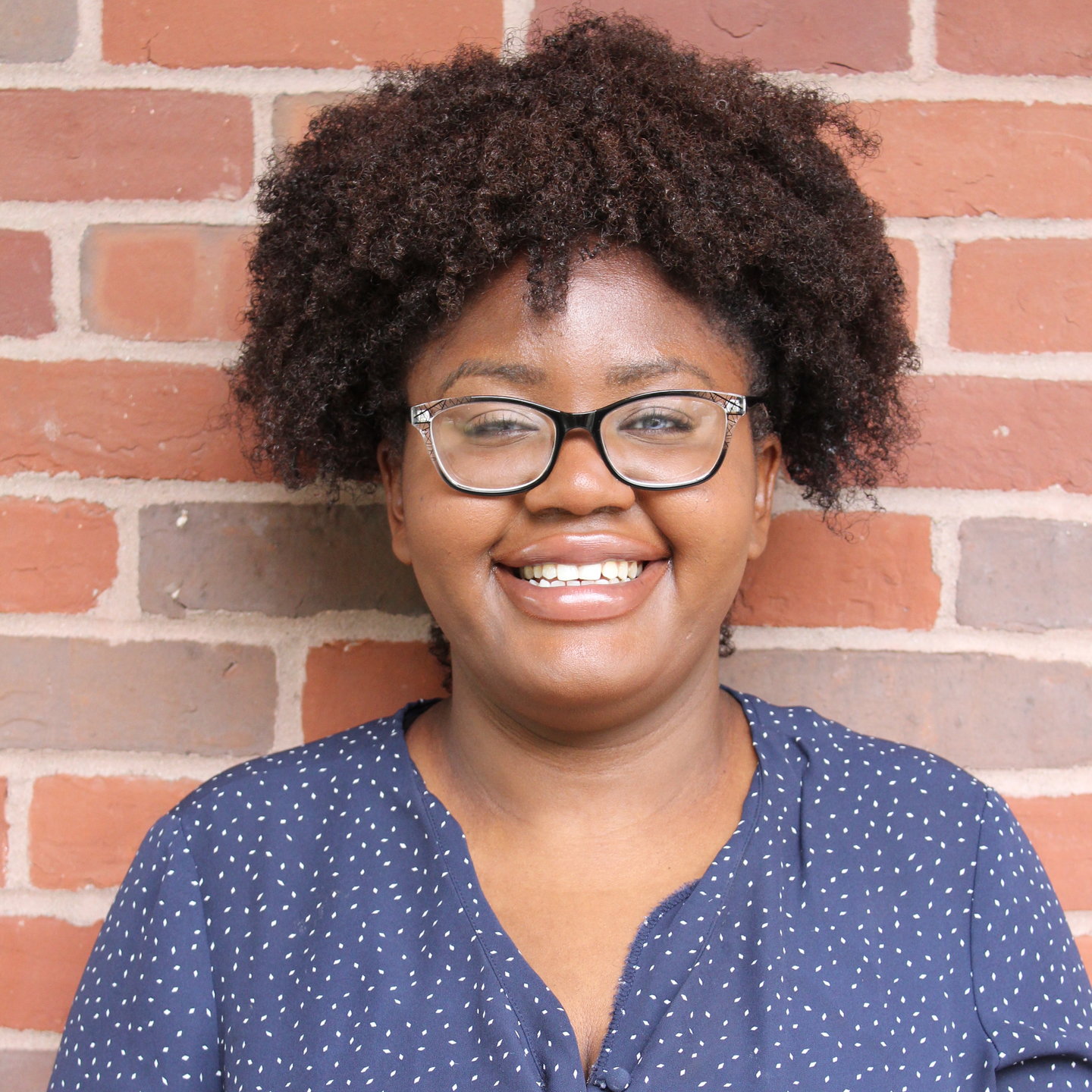 Renia Lorjuste
BSU Alumni ('21)
MRISJ Position: MRISJ Justice Fellow
Renia says: "My engagement with MRISJ has strengthened my beliefs. I fight for a just world and I want my work to represent my values for equality and equity. MRISJ has taught me the importance of developing relationships with people. Overall, my experiences through MRISJ has made me more confident and a stronger advocate for social justice."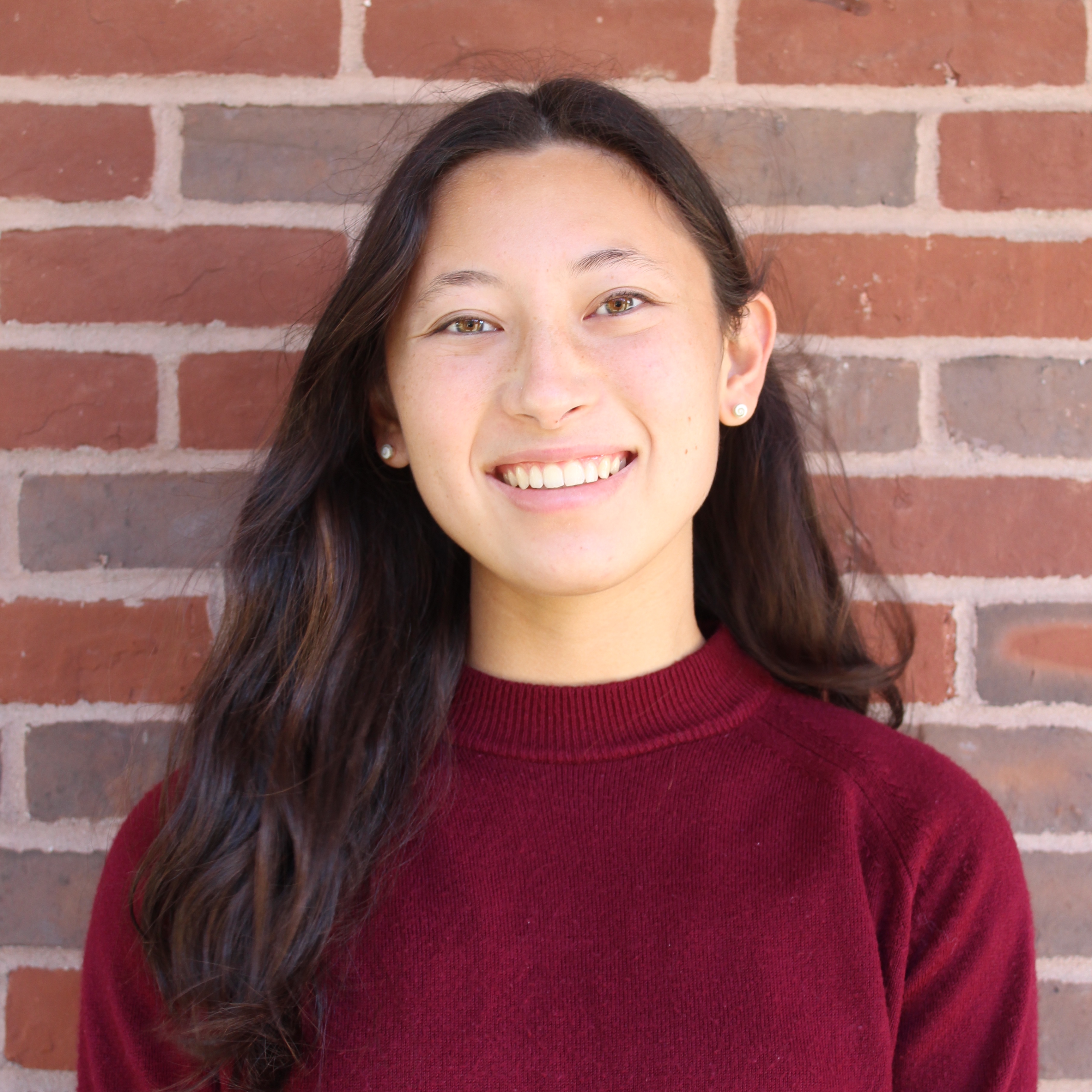 Jasmine Won
BSU Student
MRISJ Position: 2021-2022 MRISJ Justice Fellow; 2021 Newman Civic Fellow
Jasmine says: "Working with MRISJ allows you to pursue the social justice projects you have always wanted to pursue and gets you more involved in the community. You learn so many amazing leadership skills, ways to approach engagement in the community, and how to enact effective change. As a future teacher, I intend to use my knowledge to get others involved in the community to help facilitate my classroom. I have been better educated on equity and how to encourage equity in a community, and that knowledge is essential for raising the new generations to be socially-aware citizens of their respective communities. " Isaiah Roig
BSU Student
MRISJ Position: MRISJ Justice Fellow; 2023 Alternative Break Team Leader
Isaiah says: "I have a strong passion for social justice and find myself advocating for it on a daily basis while getting to work with youth and helping them understand what is going on in the world. I became a justice fellow to be able to continue advocating for others and myself through a world that is continuously changing."
If you want to get involved or learn more about the Institute, please contact us at
MRISJ@bridgew.edu
. We look forward to learning with you!